Make the Future Happens Now.
Adapt, Innovate, Execute
Organisasi telah melewati masa adopsi terhadap situasi krisis yang terjadi. Saatnya para pemimpin organisasi berfokus pada strategi yang tepat dalam menghadapi tantangan-tantangan yang akan dihadapi anggota tim mereka.
Perubahan kebiasaan hingga cara kerja menuntut kita untuk merubah paradigma kita akan dunia kerja. Memaksa kita untuk keluar dari zona nyaman.
Ikuti Dunamis Webinar Series – Make the Future Happens Now. Adapt. Innovate, Execute. Dalam sesi selama 45 menit ini, para konsultan Dunamis akan berbagi insights dan keterampilan yang dibutuhkan agar Anda, tim serta organisasi Anda agar tetap dapat menjaga ritme kerja sekaligus mencapai hasil sesuai yang telah direncanakan.
Dunamis Webinar Series Event Details: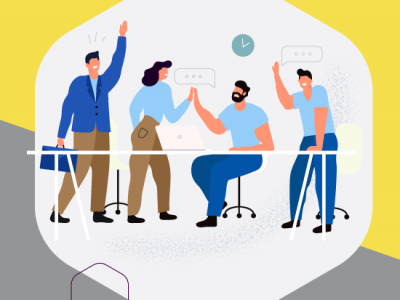 Building a Resilience Leadership Team (SOV)
with Budi Aryanto
20 Januari 2021 |  14.00 – 15.30   
Pengalaman tahun 2020 menghadapi tantangan yang tidak terduga dan berkepanjangan dari pandemi, menunjukkan bahwa hanya tim yang memiliki ketangguhanlah yang dapat bertahan dan melewati fase tersebut.
Apa sajakah yang perlu diperhatikan dalam membangun tim yang tangguh? Bagaimana proses yang perlu dijalankan oleh seorang pemimpin dalam membangunnya?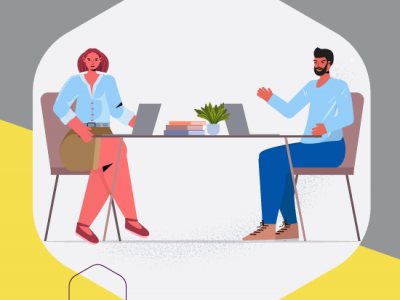 Listen Like A Leader: 9 Tips to Drive Powerful Conversation
with Ernesta Ratna
22 Januari 2021 |  14.00 – 14.45   
Cara berkomunikasi seorang atasan, terkadang menjadi salah satu penyebab yang menghambat perkembangan anggota tim. Dan dampaknya akan dapat melebar kepada kinerja yang ditunjukkan oleh anggota tim tersebut.
Bagaimana sikap berkomunikasi seorang pemimpin yang efektif? Bagaimana praktek-praktek dalam menjalankannya?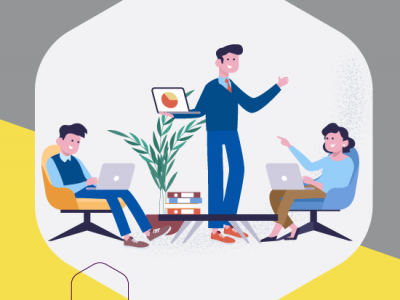 Effective B2B Sales Meeting: Tujuan Terpenting Di Setiap Pertemuan Penjualan Dan Cara Mencapainya
with Ludo Siswanto
27 Januari 2021 |  14.00 – 14.45   
Proses penjualan yang kompleks cenderung membuat sales profesional memiliki banyak hal yang perlu disepakati dalam setiap pertemuan penjualan. Saking banyaknya, malah ada satu hal terpenting yang seringkali terlewatkan.
Apakah satu hal yang perlu dicapai agar sales meeting efektif? Apa yang perlu diperhatikan oleh setiap sales profesional untuk mencapainya?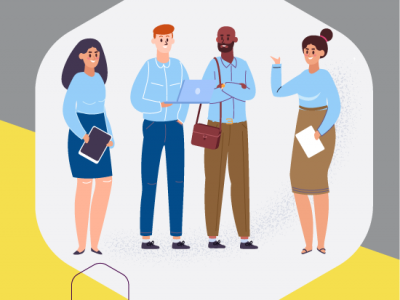 Help Your Team Member Connecting With One Another
with Firda Agustina
29 Januari 2021 |  14.00 – 14.45   
Kerja sama antara anggota tim sangat berpengaruh kepada pencapaian kinerja tim. Dan kerja sama ini berkaitan erat dengan kedekatan hubungan antar sesama anggota tim.
Apa saja tantangan yang menghambat kedekatan hubungan dalam tim? Apa yang dapat dilakukan oleh para pemimpin dalam membangun kedekatan hubungan diantara anggota tim mereka?
ABOUT DUNAMIS
Founded in 1991, Dunamis Organization Services is an Indonesian professional services firm with a mission to "enable greatness in people and organizations everywhere"