Make the Future Happens Now.
Adapt, Innovate, Execute
Organisasi telah melewati masa adopsi terhadap situasi krisis yang terjadi. Saatnya para pemimpin organisasi berfokus pada strategi yang tepat dalam menghadapi tantangan-tantangan yang akan dihadapi anggota tim mereka.
Perubahan kebiasaan hingga cara kerja menuntut kita untuk merubah paradigma kita akan dunia kerja. Memaksa kita untuk keluar dari zona nyaman.
Ikuti Dunamis Webinar Series – Make the Future Happens Now. Adapt. Innovate, Execute. Dalam sesi selama 45 menit ini, para konsultan Dunamis akan berbagi insights dan keterampilan yang dibutuhkan agar Anda, tim serta organisasi Anda agar tetap dapat menjaga ritme kerja sekaligus mencapai hasil sesuai yang telah direncanakan.
Dunamis Webinar Series Event Details: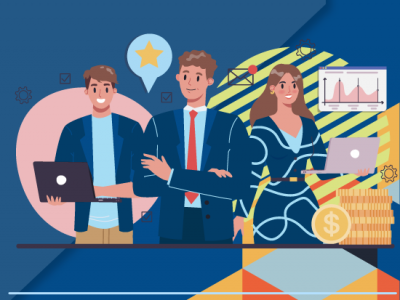 How Effective Leaders Get Results: 7 Cara Praktis Agar Makin Proaktif
with Fanny Winara
12 Agustus 2022 |  14.00 – 14.45
Menjadi seorang pemimpin bukanlah tugas yang mudah. Terkadang kita harus berhadapan dengan hal-hal yang dihindari kebanyakan orang. Menyampaikan berita yang kurang menyenangkan, membuat keputusan yang tidak populer, menerima tanggung jawab lebih hingga harus memberikan kejelasan ditengah ketidakpastian.
Apa yang dapat dilakukan agar menjadi pemimpin yang efektif? Kebiasan-kebiasaan apakah yang perlu dilakukan secara rutin untuk membentuk pribadi yang proaktif?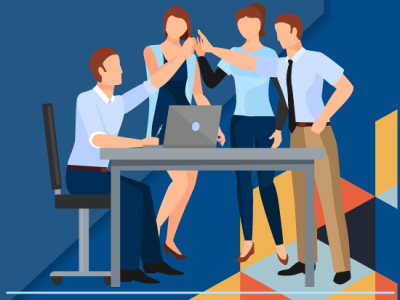 Help Your Team Thrive in the Age of Remote Work: Tips to Boost Engagement, Collaboration, & Morale
with Ernesta Ratna
09 Agustus 2022 |  14.00 – 14.45
Sebagian besar dunia sudah harus beradaptasi dan bekerja secara hybrid di kantor. Work remotely, anywhere, anytime seakan telah menjadi slogan di berbagai perusahaan. Namun, di satu sisi adaptasi ini menghasilkan tantangan baru dalam mengelola tim dengan metode berbeda agar tetap efektif dan berkinerja unggul.
Salah satu tantangan yang dihadapi pemimpin dalam hybrid working adalah menjaga grup tetap kohesif dan produktif, meski tak saling bertemu muka setiap hari. Berbagai masalah yang berkaitan dengan budaya kerja juga tak dipungkiri akan dihadapi dan perlu segera diatasi.
Bagaimana mengelola tim yang efektif agar hybrid work dapat memberi hasil yang sama dengan yang setiap hari berada di kantor? Bagaimana mengatasi perbedaan budaya kerja dan membawa tim tetap_engaged_ serta saling berkolaborasi?
ABOUT DUNAMIS
Founded in 1991, Dunamis Organization Services is an Indonesian professional services firm with a mission to "enable greatness in people and organizations everywhere"