The Future of Work is Here.
What's Next?
Organisasi telah melewati masa adopsi terhadap situasi krisis yang terjadi. Saatnya para pemimpin organisasi berfokus pada strategi yang tepat dalam menghadapi tantangan-tantangan yang akan dihadapi anggota tim mereka.
Perubahan kebiasaan hingga cara kerja menuntut kita untuk merubah paradigma kita akan dunia kerja. Memaksa kita untuk keluar dari zona nyaman.
Ikuti Dunamis Webinar Series – The Future of Work is Here. What's Next? Dalam sesi selama 45 menit ini, para konsultan Dunamis akan berbagi insights dan keterampilan yang dibutuhkan agar Anda, tim serta organisasi Anda agar tetap dapat menjaga ritme kerja sekaligus mencapai hasil sesuai yang telah direncanakan.
Dunamis Webinar Series Event Details: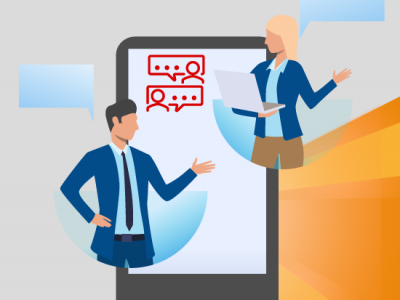 Receiving Reinforcing & Redirecting Feedback
with Arya Erlangga
23 Oktober 2020 |  14.00 – 14.45   
Memberikan pujian atau kritikan merupakan hal yang lumrah terjadi dalam proses bekerja sehari-hari. Bahkan hal tersebut merupakan salah satu hal kritikal yang perlu dilakukan oleh seorang pemimpin dalam mengembangkan anggota timnya.
Paradigma apa yang perlu dimiliki agar setiap orang dapat menerima dan mengelola pujian maupun kritikan dengan baik? Bagaimana cara terbaik yang dapat kita lakukan ketika menerimanya?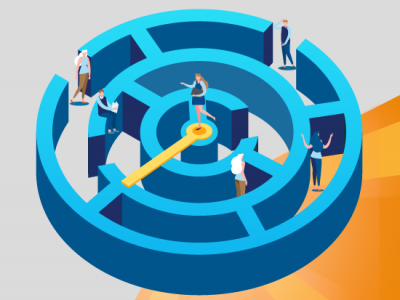 Building Team Culture through Problem Solving
with Yudhea Wattimena
26 Oktober 2020 |  14.00 – 14.45   
Setiap pemimpin yang efektif sangat menyadari pentingnya budaya yang terbentuk dalam tim, serta dampaknya kepada pencapaian hasil yang diharapkan.
Bagaimana proses menggunakan Problem Solving dalam membentuk budaya tim? Apa saja yang perlu dilakukan oleh para pemimpin dalam menerapkannya?
ABOUT DUNAMIS
Founded in 1991, Dunamis Organization Services is an Indonesian professional services firm with a mission to "enable greatness in people and organizations everywhere"