Are You Afraid to Say No at Work?
04 November 2020 | 14.00 – 14.45 | Free of Charge
Fanny Winara, Facilitator, Dunamis Organization Services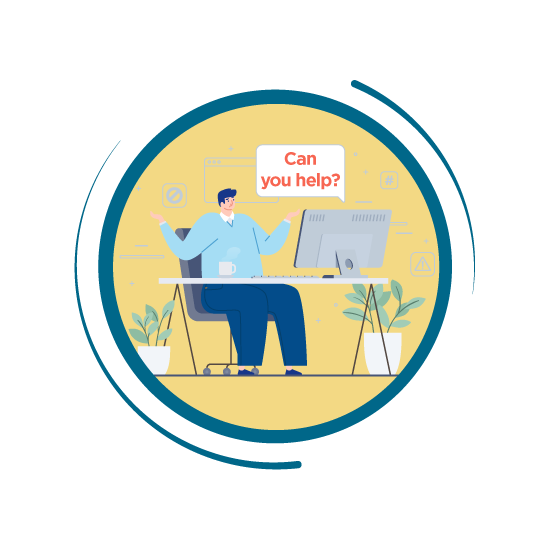 Banyak orang yang cenderung langsung mengatakan "iya" kepada setiap permintaan yang datang. Selain karena akan memberikan pengalaman dan petualangan yang baru, juga karena memberikan rasa keterlibatan, keterberhubungan serta kebanggaan baik dari orang yang dibantu ataupun dari orang-orang lain disekitarnya.
Tapi apakah selalu mengatakan "iya" merupakan jawaban yang terbaik? Tentunya tidak. Permintaan akan selalu datang dan akan terus berdatangan. Selalu mengatakan iya akan menganggu prioritas yang sudah Anda tetapkan maupun hal-hal yang diharapkan oleh anggota tim dari Anda. Kemampuan dalam menyeimbangkan jawaban iya ataupun tidak dan mengelola perkataan dalam merespon kepada permintaan yang datang akan membantu mereka dalam mencapai prioritas yang telah mereka tetapkan.
Bagaimana menyeimbangkan jawaban antara iya dan tidak? Bagaimana merespon permintaan yang datang baik yang akan diberikan jawaban iya ataupun tidak?
LISTEN AUDIO WEBCAST NOW: