DUNAMIS'S WORLD CLASS CONTENT, WHENEVER AND WHEREVER YOU NEED IT
DESIGNED WITH YOUR NEEDS IN MIND
No matter your initiatives or training needs, you can now have access to all of Dunamis's content.
The Dunamis Learning Management System allows you to expand your reach, achieve your business objectives, and sustainably impact performance with unlimited access to Dunamis Organization Services content.
Designed for the most pressing issues your workforce will face today and tomorrow, you can use Dunamis Organization Services content to benefit your organization in many ways.    
FLEXIBILITY – Access Dunamis Organization Services content across multiple delivery formats.
IMPACT – Organize Dunamis Organization Services content around specific business-related needs.
VALUE – Dramatically increase the number of people you can reach at a lower price per person.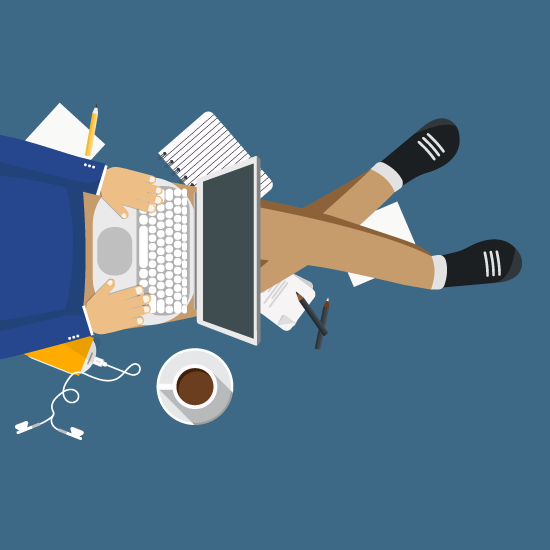 When I crunched the numbers, I realized the amount of money I spent on the participant guidebooks last year for 200 people was the same investment as getting the All Access Pass this year for every single person in our company."
-Lauran Arledge

, 

Director of Talent Development, Viawest-
FRANKLINCOVEY'S ALL ACCESS PASS
A

Complete Solution
The pass comes complete with tools, assessments, videos, digital learning modules and all of FranklinCovey's training courses—available live in-person and live online. 
Access FranklinCovey's complete collection of content

Utilize a portfolio of Impact Journeys that can be integrated into your learning

Receive ongoing assistance from an exclusive implementation specialist

Certify your corporate trainers to teach any solution

Experience passholder discounts on an array of special FranklinCovey packages and services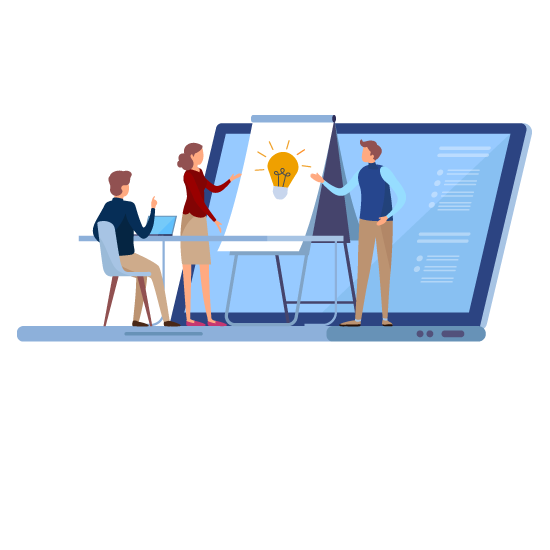 ABOUT DUNAMIS
Founded in 1991, Dunamis Organization Services is an Indonesian professional services firm with a mission to "enable greatness in people and organizations everywhere"