Current Session
10 Desember 2022 | 10.00 – 11.00 | Free of Charge
Facilitator: Nina Yuliana, Education Practice Coordinator, Dunamis Organization Services
Target Peserta: Pimpinan Sekolah, Ketua Yayasan, Direktur Sekolah, Kepala Sekolah SD, SMP, SMA
Education Webinar Series Event Details: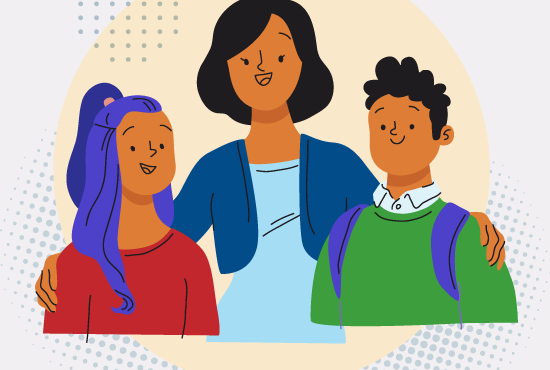 The Line Between Helping and Hurting: Bisakah Remaja kita menjadi Efektif?
with Nina Yuliana

10 Desember 2022 |  10.00 – 11.00
Tidak ada sekolah untuk menjadi orang tua. Kita belajar menjadi orang tua (yang baik) melalui pengalaman. Belajar dari bagaimana orang tua kita mengasuh kita dan seringkali mencari referensi melalui buku atau artikel yang mengulas tentang bagaimana menjadi orang tua.
Bagaimana kita, orang tua, membantu remaja kita untuk menjadi individu yang lebih efektif? Apa yang dapat kita lakukan untuk mengarahkan mereka memahami apa yang mereka ingin capai di masa depan?
ABOUT DUNAMIS
Founded in 1991, Dunamis Organization Services is an Indonesian professional services firm with a mission to "enable greatness in people and organizations everywhere"