Current Session
10 Juni 2021 | 14.00 – 15.30 | Free of Charge
Facilitator: Nina Yuliana, Education Practice Coordinator, Dunamis Organization Services
Target Peserta: Pimpinan Sekolah, Ketua Yayasan, Direktur Sekolah, Kepala Sekolah
Education Webinar Series Event Details: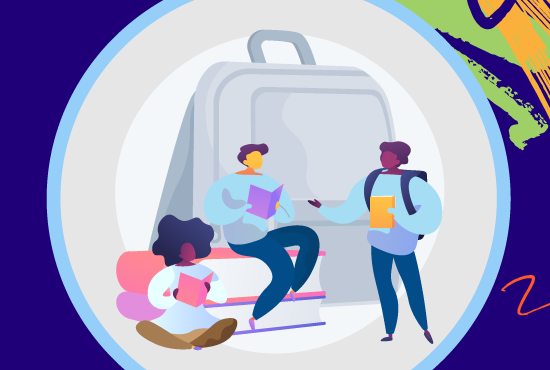 Integrating Social Emotional Learning: Why and How
with Nina Yuliana
10 Juni 2021 |  14.00 – 15.30
Dalam rangka persiapan Pembelajaran Tatap Muka, sekolah mulai berbenah untuk menyambut siswa di sekolah, tidak hanya dari segi fisik sekolah namun juga persiapan terkait kurikulum.
Selama setahun lebih sebagian besar siswa di Indonesia belajar di rumah. Hal ini bukan tidak berdampak bagi pendidikan Indonesia yang diduga mengalami Learning Loss sebagaimana negara lainnya di dunia.
Sekolah perlu lebih lentur dalam membuat strategi yang dapat mengakomodir isu Learning Loss ini dengan mengintegrasikan Pembelajaran Sosial Emosional ke dalam pembelajaran di kelas. Mengapa hal ini perlu dilakukan dan bagaimana melakukannya?
ABOUT DUNAMIS
Founded in 1991, Dunamis Organization Services is an Indonesian professional services firm with a mission to "enable greatness in people and organizations everywhere"