Current Session
9 September 2021 | 14.00 – 14.45 | Free of Charge
Facilitator: Nina Yuliana, Education Practice Coordinator, Dunamis Organization Services
Target Peserta: Pimpinan Sekolah, Ketua Yayasan, Direktur Sekolah, Kepala Sekolah
Education Webinar Series Event Details: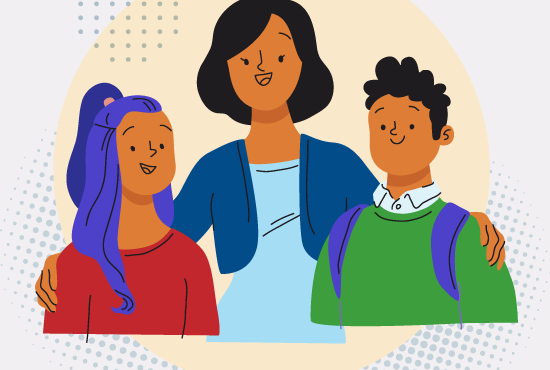 7 Habits for Educators: Menjadi Pendidik Efektif di masa PandemiIntegrating Social Emotional Learning: Why and How
with Nina Yuliana
09 September 2021 |  14.00 – 14.45
Menjadi pendidik di masa pandemi ini tentunya menghadapi banyak tantangan. Mulai dari bagaimana bergeser dari mengajar langsung menjadi mengajar secara virtual, penugasan yang berubah hingga perubahan siswa yang juga menuntut perhatian kita.
Sedangkan kita sendiri tidak jarang merasa lelah dalam menghadapi banyak hal tersebut.
Bagaimana kita bisa tetap menjadi pendidik yang efektif dengan segala tantangannya? Temukan jawabannya dalam sesi webinar kali ini.
ABOUT DUNAMIS
Founded in 1991, Dunamis Organization Services is an Indonesian professional services firm with a mission to "enable greatness in people and organizations everywhere"