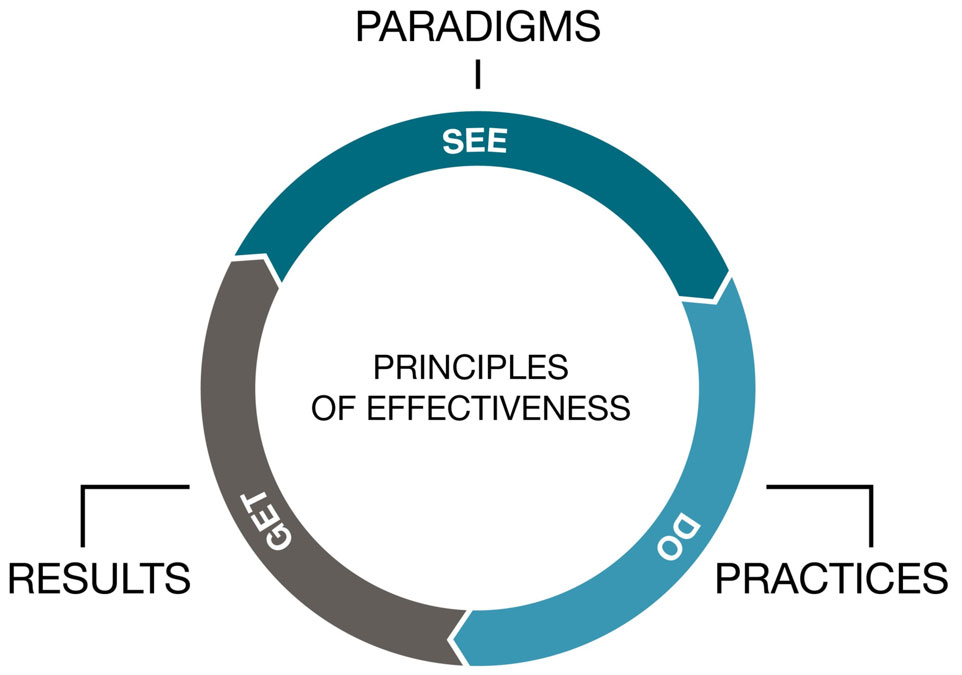 Dunamis' Solutions Help People See differently, Do differently, Get superior results.
Paradigms and Principle

s
The results you GET come from what you DO.
In turn, what you DO is based on how you SEE the world around you your "paradigm". When your paradigms are in line with correct principles, you behave differently and get better result.
Organizational Greatness
After over 20 years of working with the majority of Fortune 500 companies, our partner – FranklinCovey has identified four basic outcomes of greatness. While many organizations show evidence of one or more of these outcomes, all of them are needed. Lacking even one of them, an organization's ability to grow and flourish is dras tically diminished.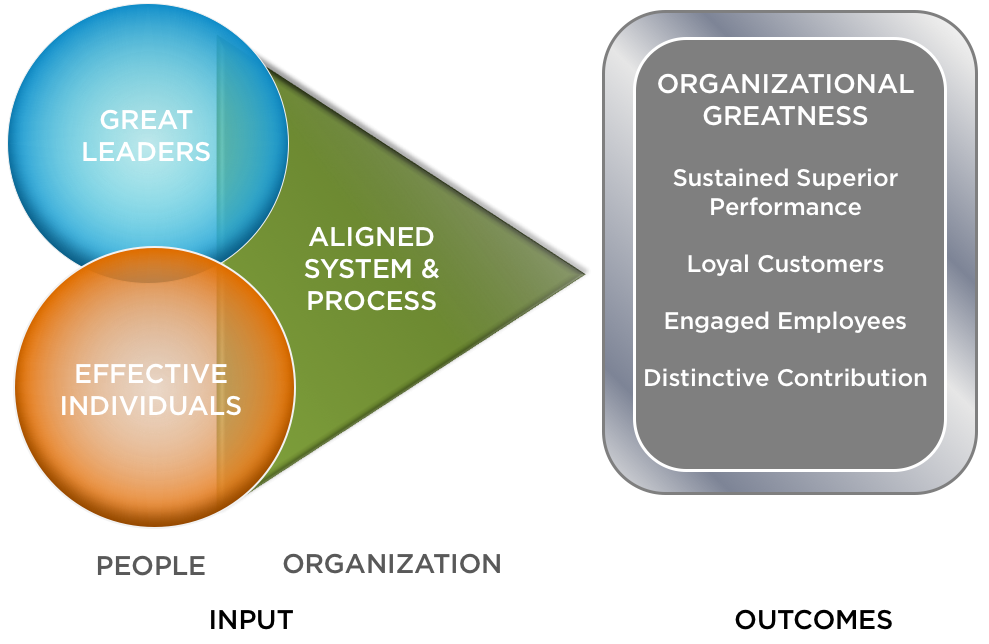 How do you achieve

greatness

?
To build a great organization, you need great leaders and effective people who execute the organization's mission with excellence.
Great leaders who inspire trust are essential. Without them, there is no vision of where to go nor strategy nor systems for getting there. But great leaders aren't enough.
Effective individuals are essential. Without effective people, the organization is destined for mediocrity or worse. But effective individuals aren't enough.
Without a shared process for focusing on and executing the organization's mission, the most inspired and capable people fall short of greatness. But with such a process, great people can build something important and enduring.
ABOUT DUNAMIS
Founded in 1991, Dunamis Organization Services is an Indonesian professional services firm with a mission to "enable greatness in people and organizations everywhere"