Becoming a facilitator is easier than ever
For organizations seeking cost-effective ways to implement solutions involving large populations of managers and frontline workers, Dunamis Organization Services certifies on-site client facilitators to teach our content and adapt it to their organization's needs. Dunamis Organization Services has worked with and certified more than 10,000 client facilitators.
Contact your designated Dunamis Organization Services Relationship Manager and select the content workshop that you wish to become certified in.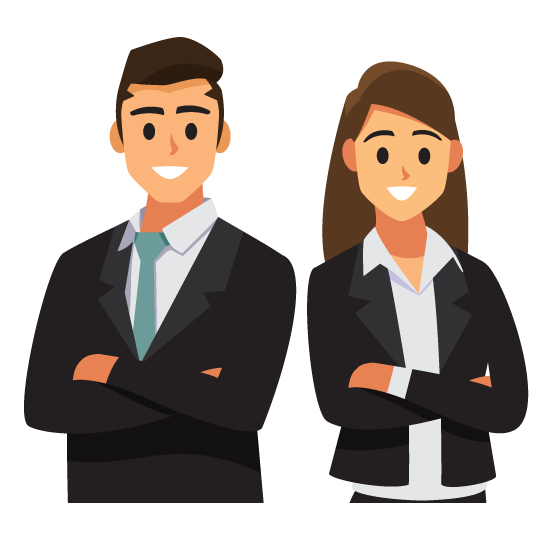 ABOUT DUNAMIS
Founded in 1991, Dunamis Organization Services is an Indonesian professional services firm with a mission to "enable greatness in people and organizations everywhere"