Dunamis Organization Services Solutions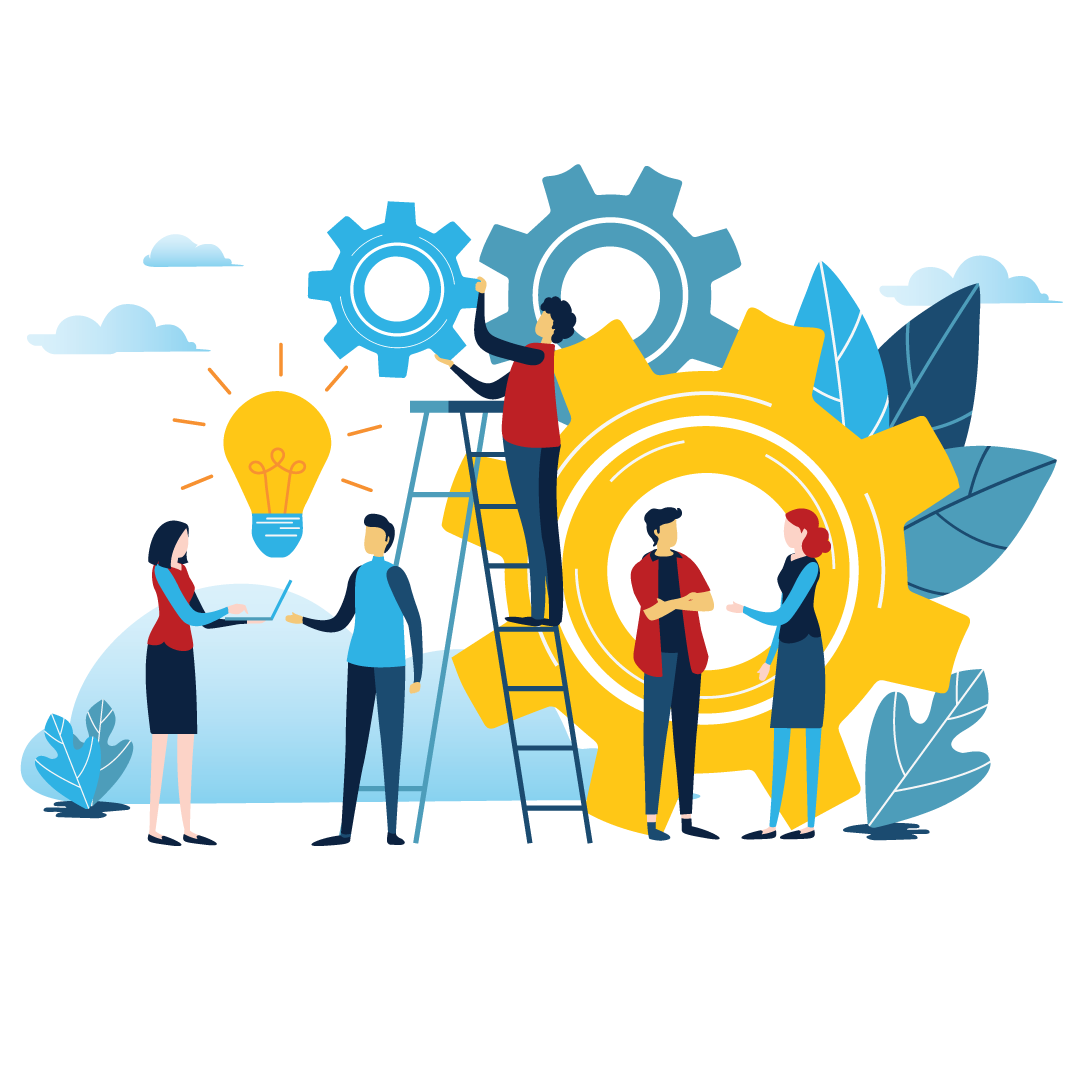 People & Organizational Transformation
Over 25 years of our experience has taught us that a winning culture produces at least four critical outcomes.
First, organizations with winning cultures achieve sustained, superior results—today, tomorrow, next quarter, next year.
Second, they establish loyal customers, customers who come back again and again and tell stories about why they do so.
Third, their employees are fully engaged, giving their finest efforts to their work.
Fourth, the organization's stakeholders develop a sense that they are making a distinctive contribution, that what the organization does and their role in that work matters.
Consider employee engagement for a moment. In today's world, with all its attendant challenges, moving pieces, and barrage of information, the key factor between the organizations that will sustain success and those that don't will be the ability to engage one's people to volunteer their very best. It is the ultimate competitive advantage. It is their culture.
We define culture as the collective behavior of your people. It's what the majority of your people do the majority of the time, the nature of the language and relationships within the organization, and the spoken and unspoken values, norms, and systems operating at work.
Winning cultures are filled with superb people who deliver as promised time after time. They give you someone and something to trust. Winning cultures are unique, deliberately designed, and rare.
Solution for People and Organizational Transformation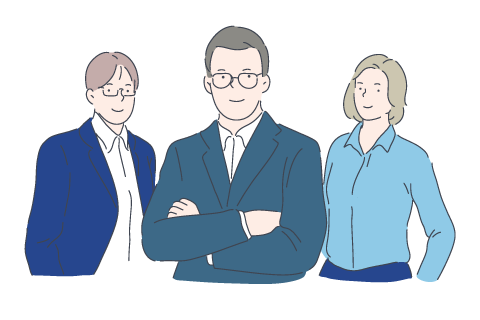 LEADERSHIP DEVELOPMENT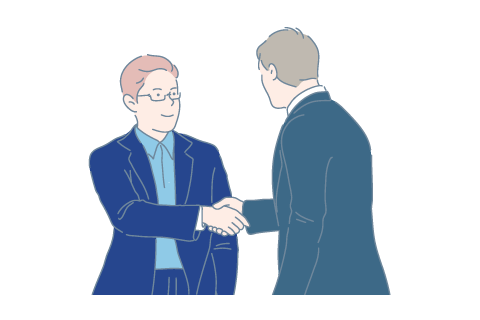 BUILDING TRUST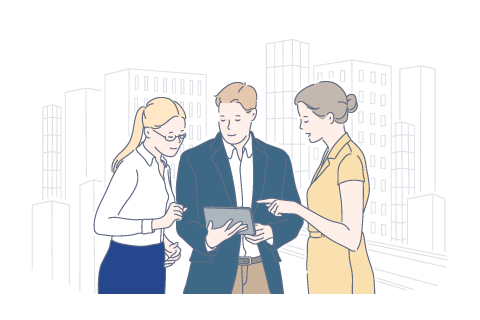 EXECUTION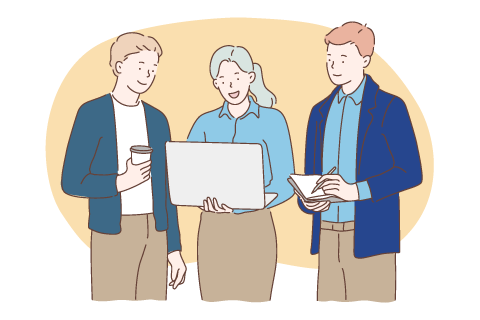 INCREASING PRODUCTIVITY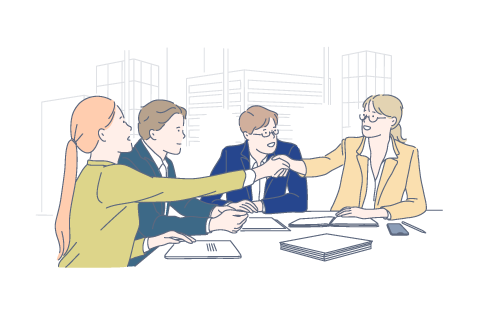 SALES PERFORMANCE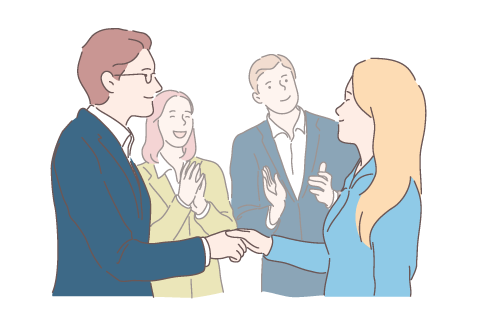 HUMAN CAPITAL MANAGEMENT SYSTEM ALIGNMENT
ABOUT DUNAMIS
Founded in 1991, Dunamis Organization Services is an Indonesian professional services firm with a mission to "enable greatness in people and organizations everywhere"