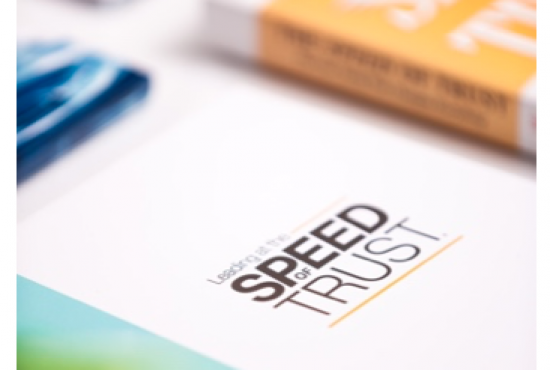 Using Trust to Drive Organizational Performance
Trust is not merely a soft, social virtue: rather, trust is a pragmatic, hard-edged, economic, and actionable asset that you can create. There is a compelling business case for trust.
Teams and organizations that operate with high trust significantly out-perform teams and organizations with low trust. This has been proven in dozens of studies, across a multitude of industries and sectors.
The Speed of Trust Practice helps organizations better manage change and create high-performing teams that are agile, collaborative, innovative, and engaged.
Our Trust Practice helps teams and organizations by:
Collaboration
Creating a high-trust culture of engagement and collaboration.
Decrease Costs
Increasing speed and decreasing cost throughout the enterprise.
High Performance
Developing high-performing innovative teams that are accountable for results.
Transformational
Transforming good managers into great leaders.
SOLUTIONS THAT FOCUS ON TRUST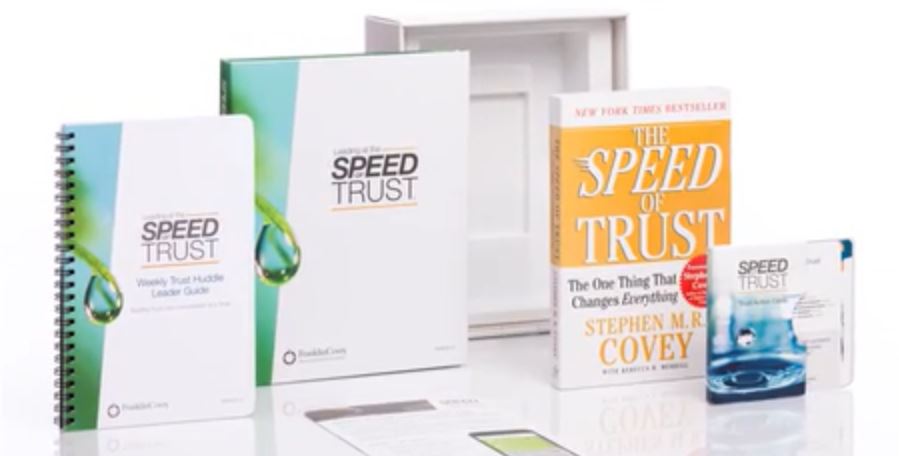 Leading at the Speed of Trust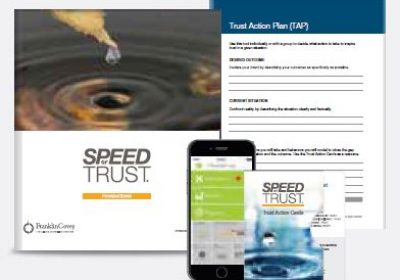 Speed of Trust Foundations
ABOUT DUNAMIS
Founded in 1991, Dunamis Organization Services is an Indonesian professional services firm with a mission to "enable greatness in people and organizations everywhere"