We empower sales leaders to evolve sales teams personally and professionally to enhance performance, achieve sustainable results, and gain the ultimate competitive advantage.
Based on our award-winning Helping Clients Succeed  methodology, our sales performance solutions incorporate vital person-to-person communication and critical thinking skills together with a laser-focus on execution.
Our processes and tools enable sales professionals to truly connect with their customers and build relationships of trust by seeking first to understand their needs and then working together to create win-win outcomes. What's more— all of our solutions are measurable, reliable, and sustainable.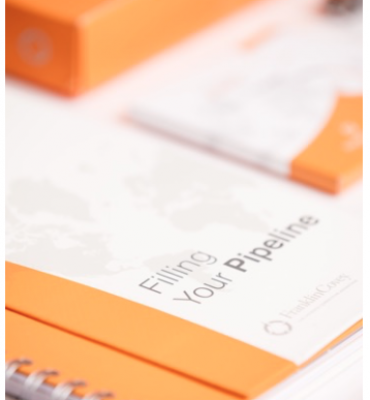 Our Sales Performance Practice helps organizations and individuals:
Plan Your Journey
The key to creating a winning sales strategy is to start with a clear, well thought-out plan.
Train Your Teams
While sales training alone may not lead to sustained behavior change, it is a key element to any sales transformation initiative.
Execute Your Sales Training
We can help your sales professionals move from learning to doing, and focus on sustaining behavior changes over time.
Coaching
Provide your sales leaders with expert guidance as they coach their teams through the pursuit of must-win opportunities.
All Sales Performance Solutions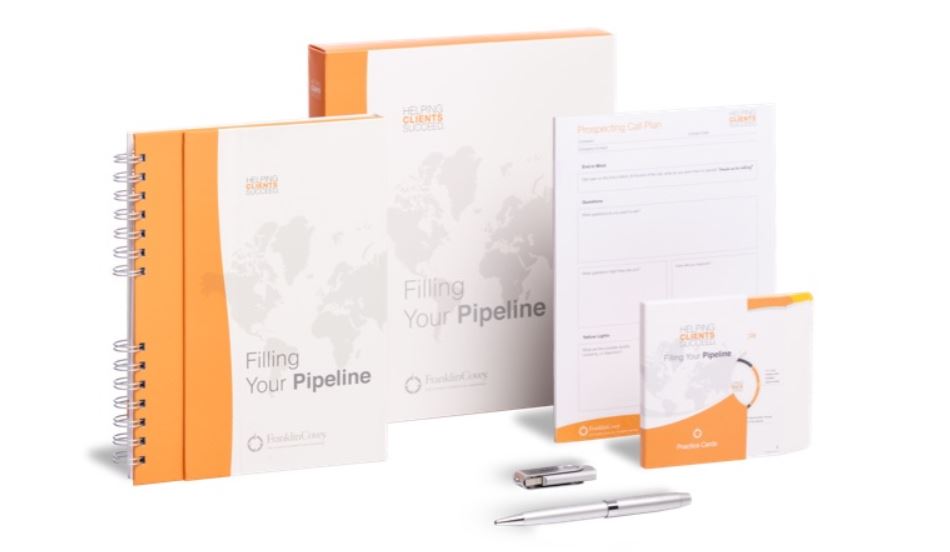 Helping Client Succeed : Filling Your Pipeline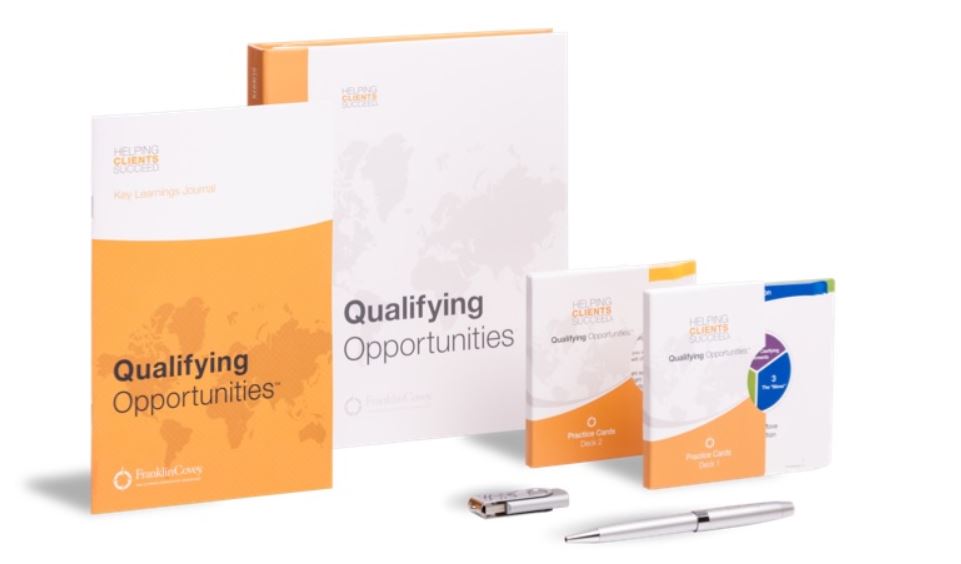 Helping Client Succeed : Qualifying Opportunities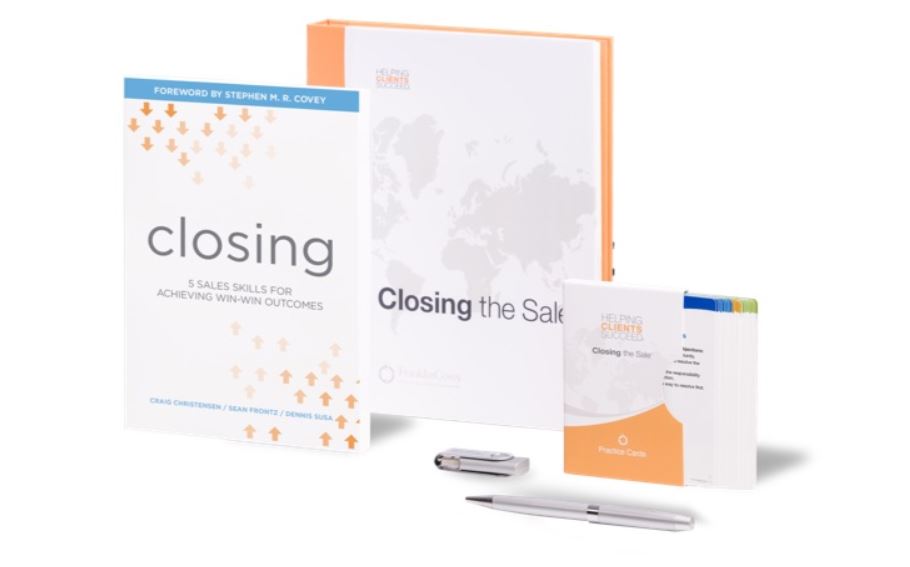 Helping Client Succeed : Closing The Sale
ABOUT DUNAMIS
Founded in 1991, Dunamis Organization Services is an Indonesian professional services firm with a mission to "enable greatness in people and organizations everywhere"