THE 7 HABITS OF HIGHLY EFFECTIVE PEOPLE®
Powerful lessons in personal change
Stephen R. Covey's book, The 7 Habits of Highly Effective People®, continues to be a best seller for the simple reason that it ignores trends and pop psychology and focuses on timeless principles of fairness, integrity, honesty, and human dignity. 
One of the most compelling books ever written, The 7 Habits of Highly Effective People®, have empowered and inspired readers for over 25 years and played a part in the transformation of millions of lives, across all age groups and professions. 
"Paradigms are powerful because they create the lens through which we see the world… If you want small changes in your life, work on your attitude. But if you want big and primary changes, work on your paradigm."
-STEPHEN R. COVEY
THE 7 HABITS OF HIGHLY EFFECTIVE PEOPLE®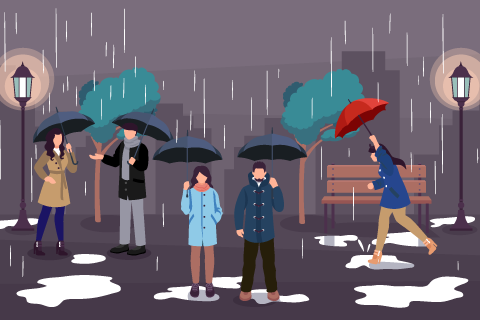 Achieve extraordinary results by consistently executing their R & I (resourcefulness and initiative) to break through barriers.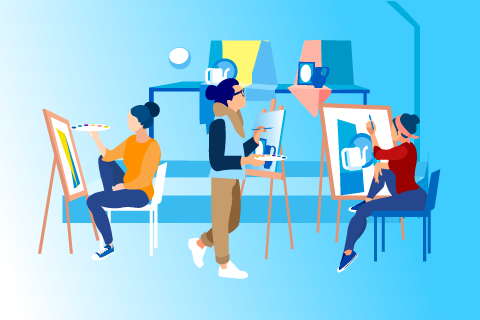 Habit 2: Begin with the End in Mind®
Develop an outcome-oriented mindset in every activity they engage in—projects, meetings, presentations, contributions, etc.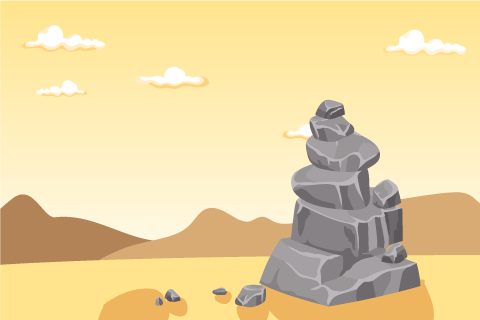 Habit 3: Put First Things First®
Eliminate energy and time-wasting tendencies by focusing and executing on the team's wildly important goals with a weekly planning cadence.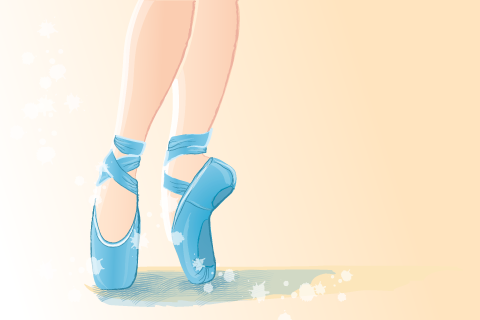 Lead teams that are motivated to perform superbly through a shared expectation and accountability process.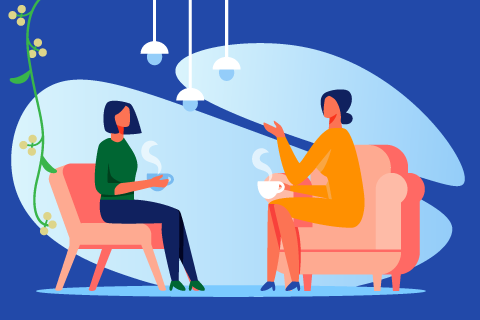 Habit 5: Seek First to Understand, Then to Be Understood®
Create an atmosphere of helpful give-and-take by taking the time to fully understand issues, and give candid and accurate feedback.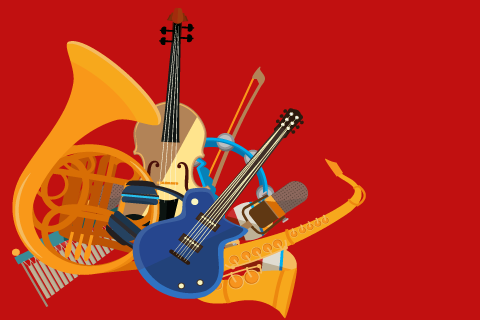 Demonstrate innovative problem-solving skills by seeking out differences and new and better alternatives.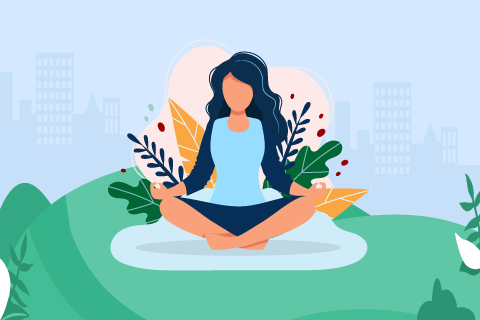 Habit 7: Sharpen the Saw®
Tap into the highest and best contribution of everyone on a team by unlocking the total strength, passion, capability, and spirit of each individual.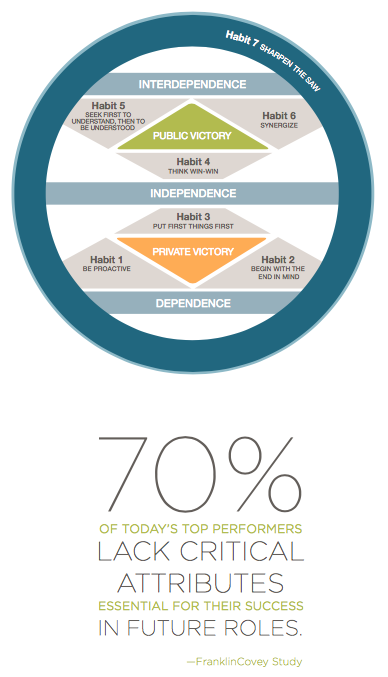 The 7 Habits of Highly Effective People® Signature Edition 4.0 develops leadership effectiveness at three levels:
INDIVIDUAL
• Develop increased maturity, greater productivity, and the ability to manage one's self.
• Execute critical priorities with laser-like focus and careful planning.
TEAM
• Increase team engagement, morale, and collaboration.
• Improve communication skills and strengthen relationships
 ORGANIZATIONAL
• Create a framework for developing core values and creating a highly effective culture.
• Develop current and high-potential leaders that model both character and competence.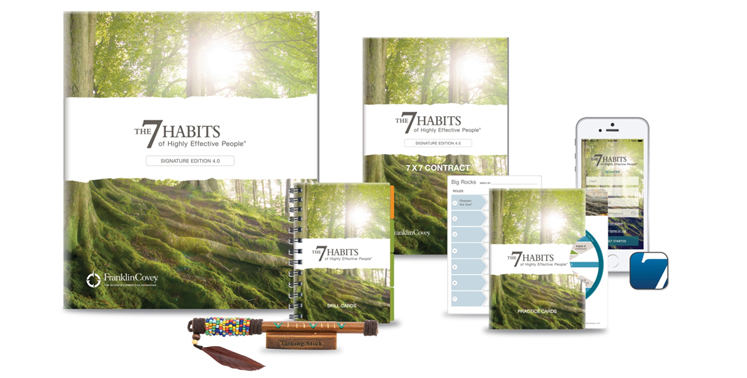 SOLUTIONS THAT FOCUS ON THE SEVEN HABITS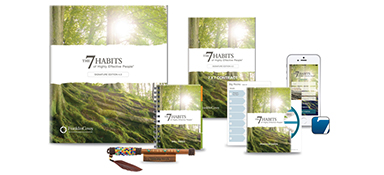 The 7 Habits of Highly Effective People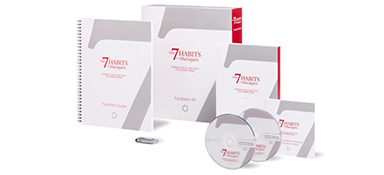 The 7 Habits for Managers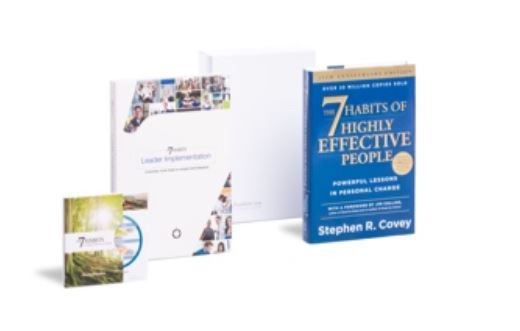 The 7 Habits Leader Implementation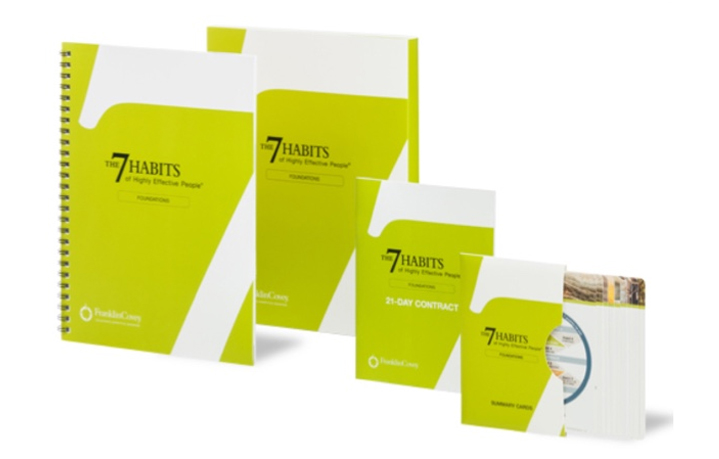 The 7 Habits : Foundations