DUNAMIS ORGANIZATION SERVICES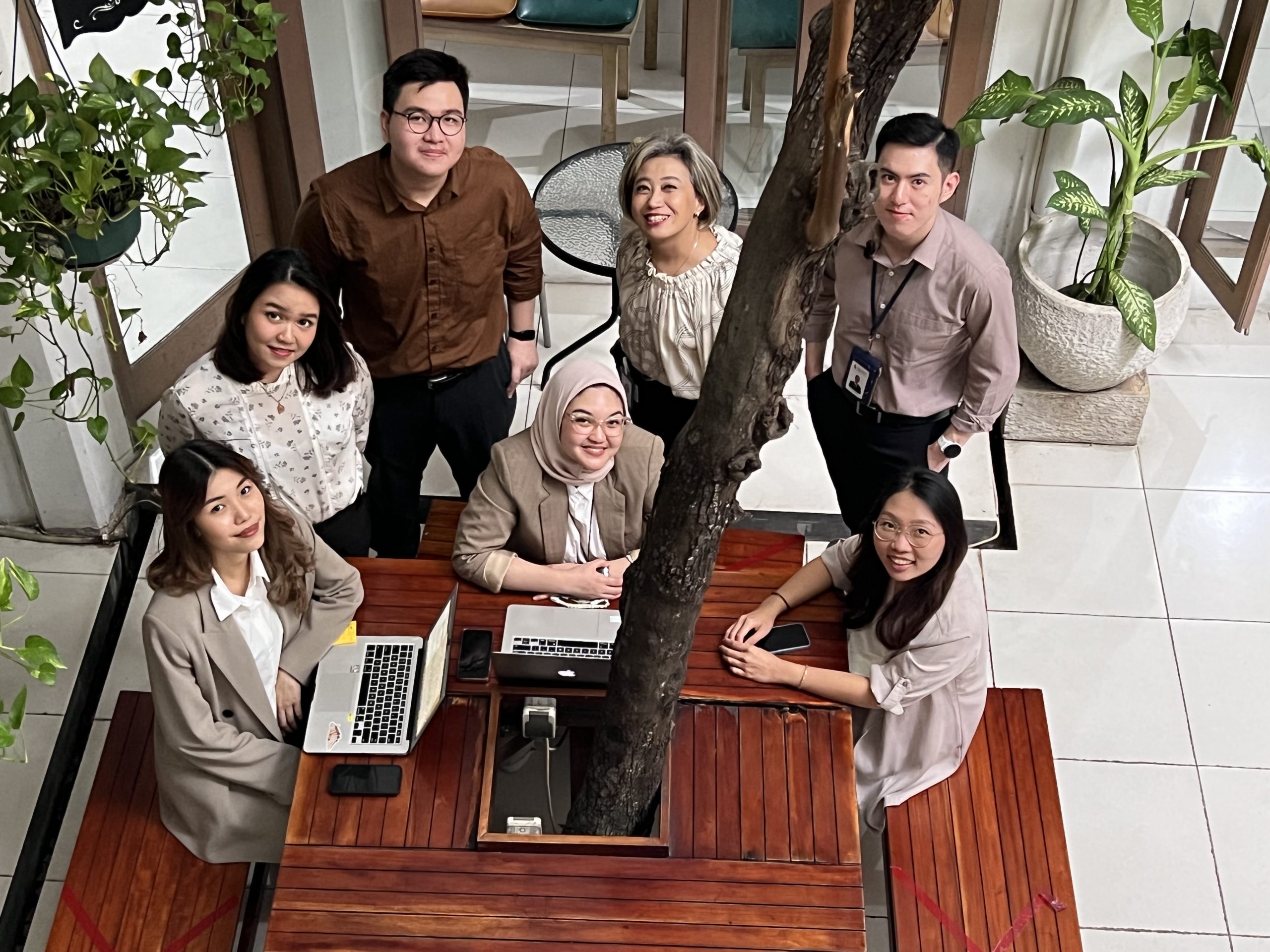 Dunamis Organization Services is a consultant of human resources that focus on people & organization transformation.
We help our clients to achieve results that require lasting changes in human behavior, often the most difficult challenge any organization faces. When accomplished, it is also the most durable competitive advantage.
We provide content, tools, methodology, and training – a world class solution in leadership and trust, productivity and sales performance, execution, influencing skills, and human capital system.
Founded in 1991, our mission is to "enable greatness in people and organization in Indonesia". With the aim to deliver not just incremental, but transformational results, we try our best to give impact to our clients.
We serves a cross section of multinational, national government and educational institutions in Indonesia.
Since 1992 Dunamis becomes the official licensee partner of FranklinCovey Co. (NYSE; FC), a global consultant that has partner and representative offices in more than 147 countries.
In 2012 Dunamis appointed as a license partner of Crucial Learning (before known as VitalSmarts) an innovator in training that has been acknowledged for eight years in a row as the fastest-growing company in North America by Inc. Magazine.
Dunamis, berasal dari bahasa Yunani yang berarti suatu bakat manusia yang unik dan istimewa –
kemampuan untuk memilih dan bertindak atas pilihan tersebut secara bertanggung jawab
MISSION AND VISION
Our Mission
We enable greatness in people and organizations everywhere.
Our Vision
To be recognized as a world class professional services firm — an OASIS for Indonesia.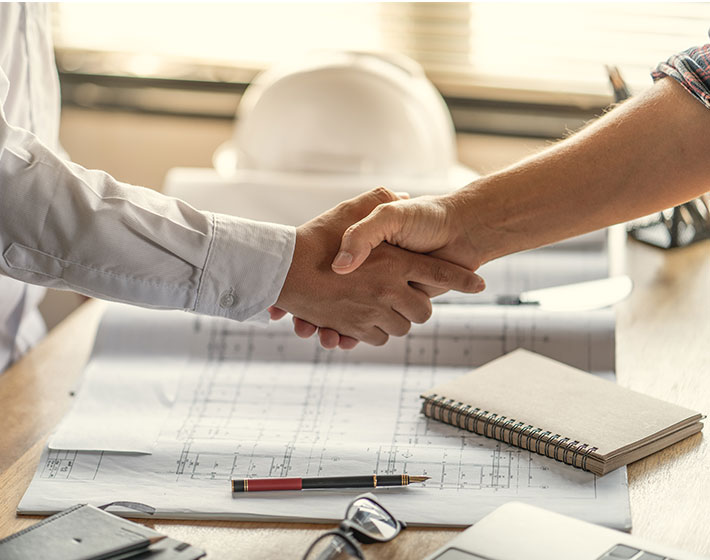 R
Result Oriented
We deliver superior results to all our stakeholders. That's our bias.
O
Open Feedback
We have respectful but genuine and open communication. That's how we grow.
C
Strong Character
Integrity. Maturity. Abundance Mentality. That's our basic character.
K
World Class Kompetence
Applied Competence. That's how we produce superior performance.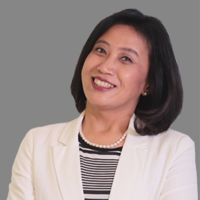 Shirley Wangsanegara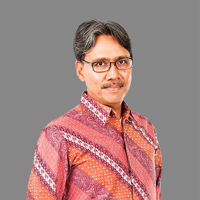 Tommy Sudjarwadi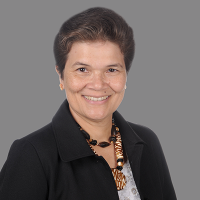 Tengku Hedi Safinah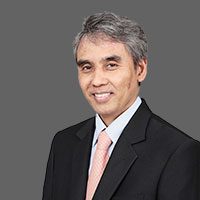 Dedi Suharudin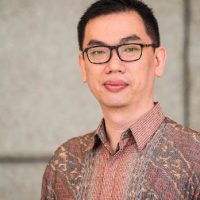 Surya Wibawa Isjwara