Do you remember the last major initiative you watched die in your organization?
Did it go down with a loud crash? Or was it slowly and quietly suffocated by other competing priorities? By the time it finally disappeared, it's likely no one even noticed. What happened? The "whirlwind" of urgent activity required to keep things running day-to-day devoured the time and energy needed to execute your strategy for tomorrow! 4Dx can change all that forever.
The 4DX process has been refined to achieve three objectives:
High quality implementation in the shortest possible time.
Maximum leader and team engagement with minimum disruption to business operations.
Sustainable WIG results through full process adoption (new habits).
4DX is not theory, but a proven set of principles and practices that have been tested and refined by hundreds of organizations and 126,000+ teams over many years. When a company or an individual adheres to these disciplines, they achieve superb results –– regardless of the goal. 4DX represents a new way of thinking and working that are essential to thriving in today's competitive climate.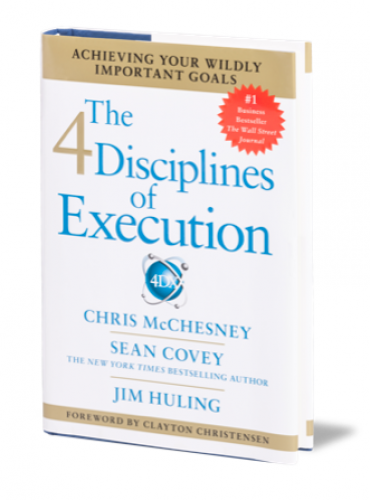 Focus on the Wildly Important Goal
Only 15 percent of employees actually know their organization's most important goals—either there are no goals or they have too many goals.
Act on Lead Measures
Too many people don't know what critical activities provide the greatest leverage to achieving team goals.
Keep a Compelling Scoreboard
People play differently when they are keeping score.
Create a Cadence of Accountability
Fewer than 10 percent of people meet with their manager at least monthly to discuss their progress on work goals.
"Seventy percent of strategic failures are due to poor execution of leadership. It's rarely lack of smarts or vision."
-RAM CHARAN, EXECUTION: THE DISCIPLINE OF GETTING THINGS DONE
EXPLORE THE MANY WAYS WE CAN WORK WITH YOU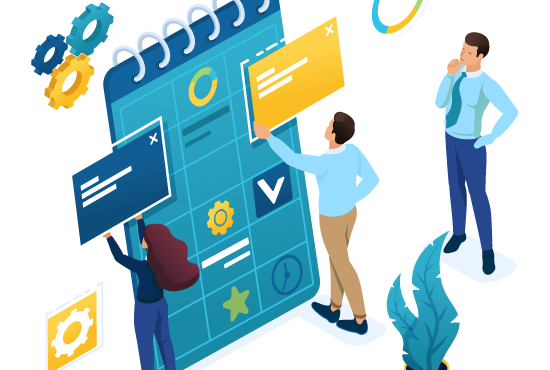 The 4 Disciplines of Execution Organizational Solution
An organizational wide transformation.
The objective of the 4DX process is to teach leaders how to help their teams execute on their highest priorities in the midst of the whirlwind of the day-to-day. We find that by not just teaching 4DX to leaders, but teaching them to teach and implement the process with their teams, they "own the process" at a deeper level and the results are often groundbreaking. Through thousands of implementations, we have identified four critical milestones that must be achieved for optimal results and engagement.
ABOUT DUNAMIS
Founded in 1991, Dunamis Organization Services is an Indonesian professional services firm with a mission to "enable greatness in people and organizations everywhere"