INFLUENCING ORGANIZATIONAL CHANGE
Influencer Training teaches a powerful and portable model for executing behavior change within small teams and across entire organizations.
Influencer Training is a leadership course that teaches proven strategies to drive high-leverage, rapid, and sustainable behavior change for teams and organizations.
MOTIVATE OTHERS
Leaders learn to master Six Sources of Influence™ that motivate and enable others to take initiative, think strategically, and improve performance.
TRANSFORM CORPORATE CULTURE
These essential behavior improvements create a cascading effect on corporate culture, resulting in successful team and organizational initiatives, reduction in project errors and failures, and high employee engagement.
So how can leaders stay ahead of the curve and differentiate themselves and their teams when so much is changing so quickly?
"Ideas can change the world, but only when coupled with influence–the ability to change hearts, minds, and behavior. This book provides a practical approach to lead change and empower us all to make a difference."
—Muhammad Yunus, Nobel Peace Prize Winner
"With Influencer, we've seen dramatic results in organizational behavior change."
–Matt Van Vranken, President, Spectrum Health
CUSTOMER SUCCESS: INFLUENCING RESULTS
Through the personal and professional impact of leaders armed with the skills to influence change, our clients have improved bottom-line results like workplace safety, sales enablement, and profitability.
Newmont Mining experienced 73% fewer serious injuries recorded on the job.
Spectrum Health improved hand hygiene compliance from 60 to 90%.  
Xerox had 93% of its employees use their new Six Sigma process and more than 50% adopt it long term.
TAKE YOUR LEADERSHIP TO THE NEXT LEVEL
Leadership is influence. Enable your leaders, or entire workforce, with the skills to execute behavior change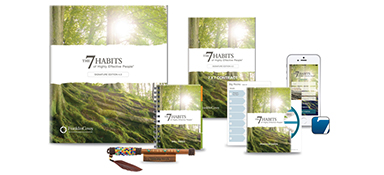 The 7 Habits of Highly Effective People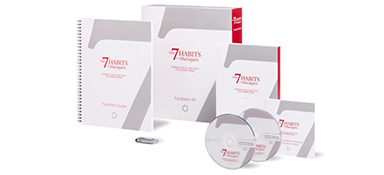 The 7 Habits for Managers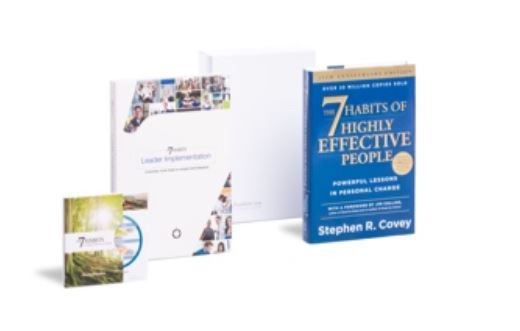 The 7 Habits Leader Implementation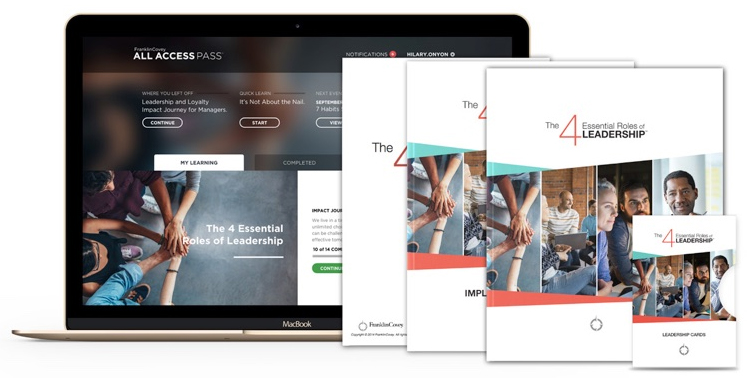 The 4 Essential Roles of Leadership