THE 7 HABITS LEADER IMPLEMENTATION
Coaching your team to higher performance.
Great cultures don't just happen.
Leaders often think about strategy, business plans, processes, and problems, but too often they do not consider the high-performing culture they want to create. Great cultures are created deliberately and methodically.
What if leaders thought about becoming the key leverage point in creating a high-performing culture? The 7 Habits Leader Implementation program gives leaders the tools they need to succeed in coaching and managing their teams in achieving an effective culture.
This solution is built on extensive global research with clients who are highly successful at implementing The 7 Habits Leader Implementation program inside their organizations. This one-day work session is designed specifically for leaders and managers to learn how to make these habits the operating solution for their teams, divisions, and organizations.
You are coaching all the time whether you intend to or not. What you say and do, and how you say or do it, determines the type of culture you will create.

– DR. STEPHEN R. COVEY, AUTHOR
Empower leaders to keep The 7 Habits alive in their organizations.
COMMIT
Implement The 7 Habits by drafting a personal commitment statement on how to become a more effective leader who is clear about their intent and how to lead a highly effective team. 
MODEL
Model all of The 7 Habits  by improving leaderships skills of seeking and being open to feedback. Leaders will also learn how to live and model The 7 Habits by internalizing and intentionally applying them. 
REINFORCE
Reinforce all of The 7 Habits  by creating an effective environment through integrating the habits everywhere. Leaders will learn how to be an effective coach by encouraging their employees to reflect on their behaviors, listening to them empathetically, and then sharing suggestions when their employees feel understood.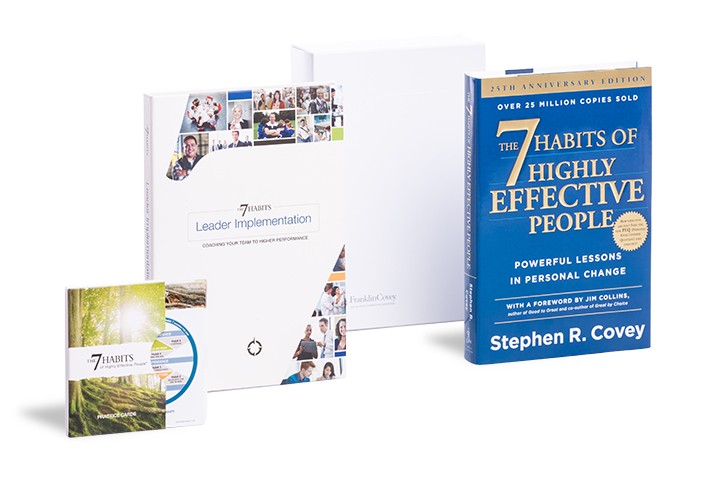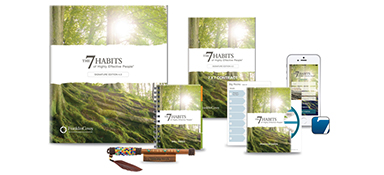 The 7 Habits of Highly Effective People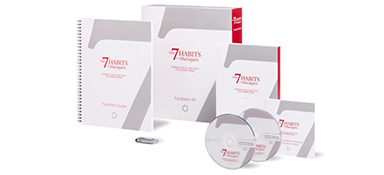 The 7 Habits for Managers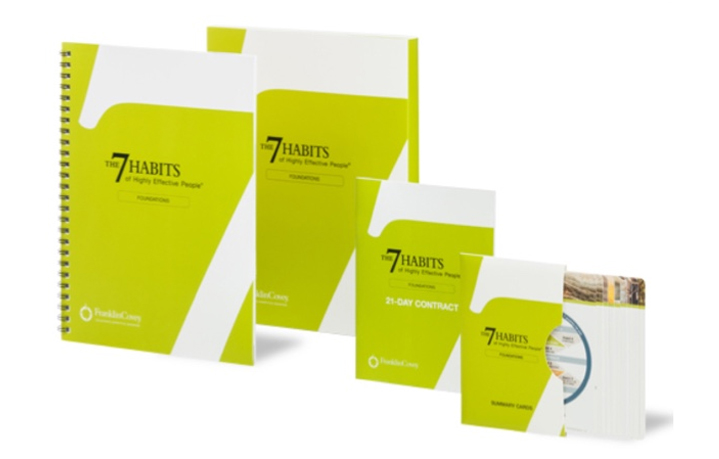 The 7 Habits : Foundations