THE CHALLENGE
How much do failed projects cost you?
When a project is poorly navigated and falls short of budget and timeline goals, it can cost you more than just money; it can cause irreparable damage to reputation, confidence, and client trust. The answer isn't just dedicated project managers, but instilling your entire team at every level with project management abilities.
For guaranteed project management success, we've studied and learned from the Accredited Project Management Institute (PMI). Distilling their robust processes, we've blended their techniques with FranklinCovey's 30 years of experience and timeless principles to equip people with the skills for consistent project success.    
"On average, a failed project will cost one third of the budget."
-PMI Pulse of the Profession 2012
THE SOLUTION
People + Process = Success
We can tap into the team member potential with the foundational paradigm, People + Process = Success. Project management isn't just about managing logistics and hoping the project team is ready to play to win. For real project success, we need "informal authority" where team members are inspired to work for you and dedicated to seeing the project successfully completed. 
Foundation
Understand that consistent project success depends on processes and people.
Implement Four Foundational Behaviors that inspire team members to execute with excellence.
Initiate
Identify a project's stakeholders.
Establish clear and measurable project outcomes.
Create a well-defined project scope statement.
Plan
Identify, assess, and manage project risks.
Create a realistic and well-defined project schedule.
Execute
Hold team members accountable to project plans.
Conduct consistent team-accountability sessions.
Monitor & Control
 Create a clear communication plan around the project that includes regular project status reports and project changes.
Close
Reward and recognize the contributions of project teams members.
Formally close projects by documenting lessons learned.  
THE OUTCOME
Less stress, more control, and consistent success
With team members personally invested in seeing projects completed, a willingness to work together, and the ability for any of those team members to step up and take charge of a project, you'll see a dramatic drop in project failure.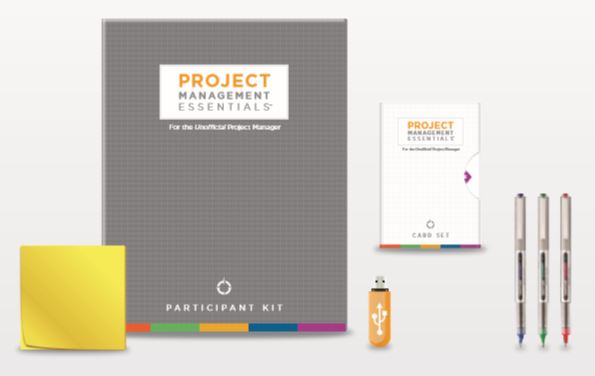 Facebook0Tweet0LinkedIn0Shares0 THE CHALLENGE Does your executive and managers able to make the best business decisions when there are so many options, ideas , options and choices available ? Create  fast, open framework for making strategic decisions Think strategically and critically to develop a realistic comprehension for ideas that deliver real value for company Get People […]