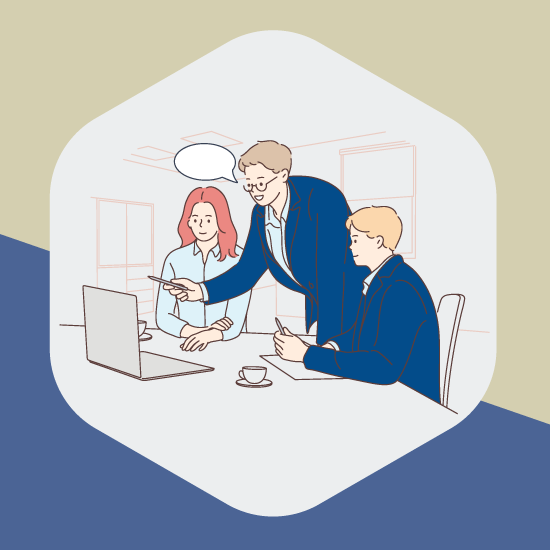 Key Communication Technique: To Build & Trust Inspire Your Team
04 Agustus, 2023 | 14.00 – 15.00 | Free of Charge | Zoom Meeting
Ernesta Ratna, Fasilitator, Dunamis Organization Services
Target Peserta: Business Leader, HR Director, HR Manager, Manager & Supervisor
Kebanyakan organisasi dan tim saat ini masih beroperasi dari model kepemimpinan yang berakar pada "Perintah & Kontrol," dengan fokus pada kekuasaan posisi, hierarki, dan kepatuhan.
Namun, di era yang terus berubah ini, model kepemimpinan ini makin ditinggalkan. Tingginya turn over dalam dunia kerja menjadi salah satu pertimbangan. Model kepemimpinan yang berkembang saat ini adalah pemimpin yang mampu memberi inspirasi dan memberi makna bagi tujuan yang hendak dicapai anggota timnya.
Dunamis mengundang Anda dalam Dunamis Webinar Series dengan tema "Key Communication Technique: To Build & Trust Inspire Your Team" pada Jumat, 04 Agustus 2023 jam 14.00 – 15.00.
Dalam webinar selama 60 menit ini, kita akan mempelajari:
• Fokus pemimpin dalam membangun hubungan yang mengembangkan dan memberdayakan anggota tim.
• Praktik teknik komunikasi yang jelas dan efektif secara konsisten.
• Menjadi pemimpin yang mampu membantu anggota tim terhubung dengan tujuan hidup dan bekerja mereka.
Daftarkan diri Anda untuk mengembangkan diri menjadi pemimpin yang mampu menginspirasi dan membangun anggota tim.
Program bersifat FREE of CHARGE dan akan dilakukan melalui Zoom Meeting.
Untuk informasi lebih lanjut, hubungi 0812 9863 9739 , email marketing@dunamis.co.id atau hubungi Relationship Manager yang selama ini membantu Anda.
LISTEN AUDIO WEBCAST NOW: