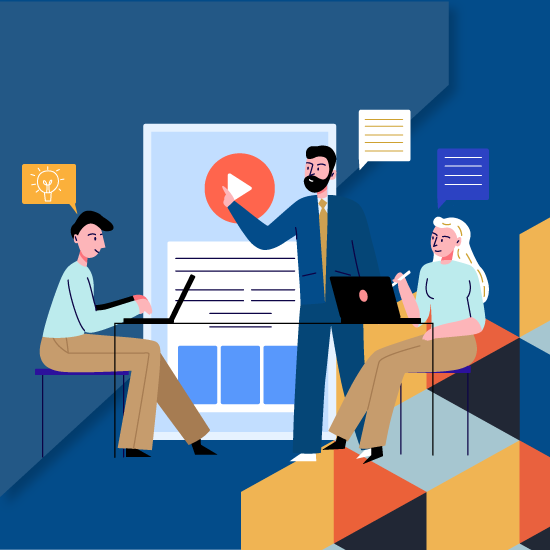 Sales Skills: Stand Out and Drive Growth
14 Juli, 2023 | 14.00 – 15.00 | Free of Charge | Zoom Meeting
Satria Darma Tarigan, Facilitator, Dunamis Organization Services
Target Peserta: Business Leader, HR Director, HR Manager, Manager & Supervisor
Apa yang membedakan tim penjualan Anda dengan tim penjualan lain? Tidak ada yang ingin menjadi biasa-biasa saja. Namun, bagi klien, seorang sales sering kali tidak menonjol sama sekali di mata mereka. Hasil riset FranklinCovey menunjukkan hal ini mengakibatkan tingkat keberhasilan rata-rata yang sangat rendah sebesar 17% secara global.
Tidak cukup hanya menjadi berbeda, tim penjualan Anda harus benar-benar berbeda dan terlihat menonjol dalam hal-hal yang benar-benar penting. Tim sales yang berhasil selalu relevan dengan berfokus pada hal yang paling penting bagi klien. Terju ke dalam situasi yang mungkin dihadapi oleh klien. Menggunakan kata-kata klien, yang spesifik untuk industri, perusahaan, dan situasi mereka.
Dunamis mengundang Anda dalam Dunamis Webinar Series dengan tema "Sales Skills: Stand Out and Drive Growth" pada Jumat, 14 Juli 2023 jam 14.00 – 15.00.
Dalam webinar selama 60 menit ini, kita akan mempelajari:
• Membangun mentalitas sales juara dengan mendorong anggota tim bersikap proaktif.
• Mencapai target penjualan dengan prediktabilitas setiap kuartal.
• Berfokus pada hal yang penting bagi klien agar menciptakan perbedaan dengan sales lain.
Daftarkan diri Anda untuk semakin meningkatkan keterampilan dan kemampuan sales tim Anda serta mencapai hasil sesuai yang diharapkan.
Program bersifat FREE of CHARGE dan akan dilakukan melalui Zoom Meeting.
Untuk informasi lebih lanjut, hubungi 0812 9863 9739 , email marketing@dunamis.co.id atau hubungi Relationship Manager yang selama ini membantu Anda.
LISTEN AUDIO WEBCAST NOW: