Shifting People Paradigm To The Next Normal
May 29, 2020 with Teddi Prasetya
10 – 10.45 (morning session)
2 – 2.45 (afternoon session)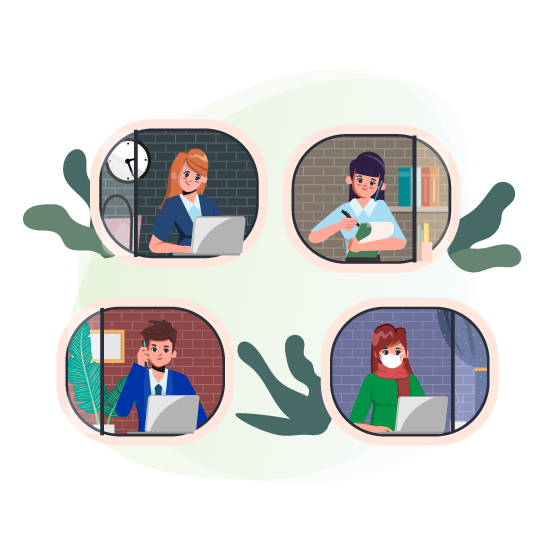 Masa depan tak lagi sama. Perencanaan dan strategi organisasi yang sudah disiapkan sejak awal tahun bisa jadi sulit dilakukan saat ini. Organisasi dituntut untuk mampu dengan cepat melakukan perubahan cara kerja untuk mempersiapkan diri menghadapi situasi yang sering disebut The Next Normal.
Salah satu perubahan besar yang harus dilakukan adalah bagaimana peran dan tanggung jawab setiap orang dalam organisasi. Peran dan tanggung jawab ini haruslah disesuaikan dengan tuntutan dan beban pekerjaan yang juga mengalami perubahan. Organisasi -dalam skala apapun- yang mampu merubah keterampilan para anggota timnya secara praktis, cepat dan terukur akan lebih berhasil dalam memulihkan diri setelah mengalami krisis.
Bagaimana pemimpin harus menyikapi situasi the next normal? Paradigma apa yang harus dimiliki oleh pemimpin dan setiap orang di organisasi agar siap menghadapi situasi the next normal? Kemampuan dan keterampilan apa yang perlu dikembangkan setiap orang?
Listen Audio Webcast Now: