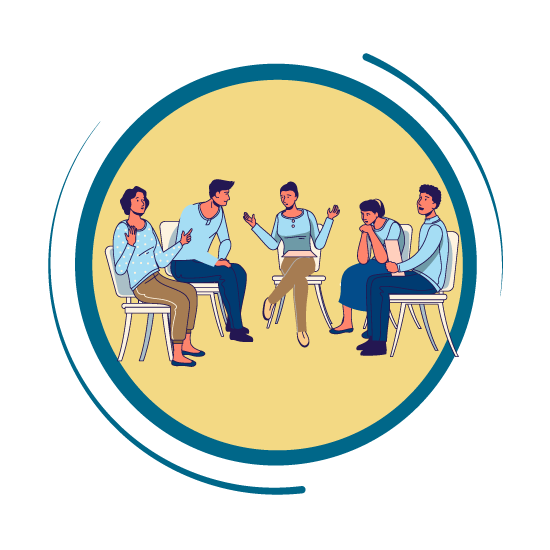 Crucial Skills to Receive Tough Feedback
08 September, 2023 | 14.00 – 15.00 | Free of Charge | Zoom Meeting
Firda Agustina, Fasilitator, Dunamis Organization Services
Target Peserta: Business Leader, HR Director, HR Manager, Manager & Supervisor
Menerima umpan balik tidak semudah mengucapkannya, terutama ketika umpan balik tersebut disampaikan dengan cara yang tampak kasar atau kurang sopan. Tapi apakah menerima umpan balik menjadi lebih mudah untuk didengar ketika disampaikan dengan senyuman? Dengan kata-kata yang baik? Dengan nada yang lembut?
Penelitian yang dilakukan Crucial Learning menunjukkan bahwa tidak peduli seberapa baik umpan balik disampaikan, hal itu masih bisa meninggalkan kesan yang menyakitkan dan berkesan. Setiap kali kita meminta pertanggungjawaban orang lain, mereka cenderung merasa tersinggung atau defensif. Diperlukaan keterampilan dalam menerima umpan balik atau saat menghadapi Crucial Conversations.
Dunamis mengundang Anda dalam Dunamis Webinar Series dengan tema "Crucial Skills to Receive Tough Feedback" pada Jumat, 08 September 2023 jam 14.00 – 15.00.
Dalam webinar selama 60 menit ini, kita akan mempelajari:
• Menerima umpan balik tanpa bersikap defensif.
• Keterampilan untuk berinteraksi dan merespons seseorang yang memberikan umpan balik.
• Memahami realitas atau fakta yang sebenarnya, tidak hanya mencari validasi atau persetujuan orang lain.
Daftarkan diri Anda untuk dapat mengembangkan keterampilan penting yang diperlukan saat menerima umpan balik dan meningkatkan hasil serta hubungan Anda.
Program bersifat FREE of CHARGE dan akan dilakukan melalui Zoom Meeting.
Untuk informasi lebih lanjut, hubungi 0812 9863 9739 , email marketing@dunamis.co.id atau hubungi Relationship Manager yang selama ini membantu Anda.
LISTEN AUDIO WEBCAST NOW: