Back to Work – Are Your People, Process & Systems Ready?
June 08, 2020 with Eugene Allen Nanere
10 – 10.45 (morning session)
2 – 2.45 (afternoon session)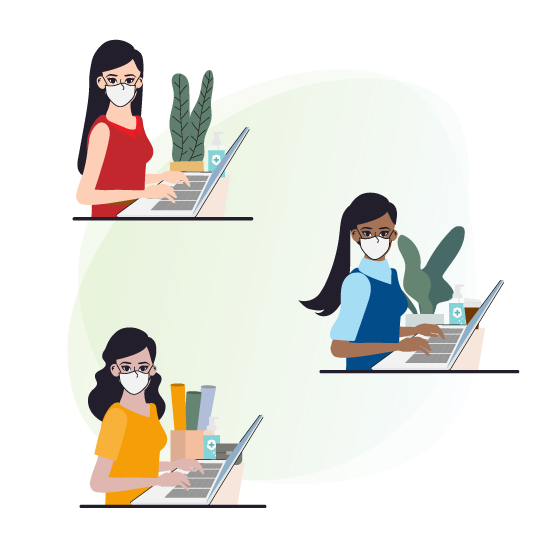 Setiap perusahaan dituntut untuk menyesuaikan cara mereka bekerja dengan situasi New Normal. Apakah tetap dengan bekerja jarak jauh, bergantian bekerja ataupun mulai dengan semua karyawan bekerja di kantor. Setiap perusahaan memahami cara yang paling tepat dalam meresponnya.
Bagi perusahaan yang sudah akan mulai kembali bekerja dengan normal. Para pemimpin perlu memperhatikan beberapa hal dalam mempersiapkannya. Penyesuaian terkait proses kerja, sistem-sistem maupun orang-orang yang bersangkutan dengan protokol kesehatan yang sudah ditetapkan pemerintah agar setiap karyawan dapat bekerja dengan rasa nyaman dan aman dalam bekerja di kantor.
Apa sajakah yang harus dipersiapkan oleh setiap pemimpin terkait orang, proses dan sistem agar setiap karyawan dapat bekerja kembali? Bagaimana praktek terbaik dalam mempersiapkan ketiga hal tersebut?
Listen Audio Webcast Now: