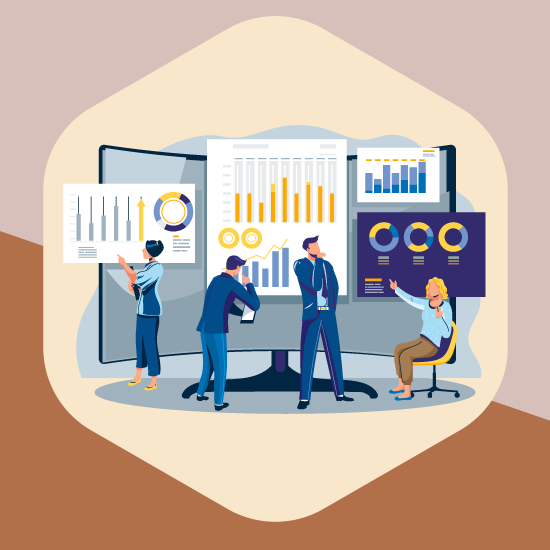 Managing Sustainable High Performing Organization in the VUCA Era through OKR
12 Mei, 2023 | 14.00 – 15.30 | Free of Charge | Zoom Meeting
Frans Dedy Siahaan, Konsultan HC, Dunamis Organization Services
Target Peserta: Business Leader, HR Director, HR Manager, Manager & Supervisor
Di era VUCA, perubahan terjadi dengan cepat dan ketidakpastian menjadi semakin tinggi, sehingga organisasi harus mampu menyesuaikan diri dengan cepat, menjadi lebih fleksibel dan terfokus pada tujuan yang paling penting.
OKR membantu organisasi menetapkan tujuan yang spesifik, terukur, dan terjangkau, yang sejalan dengan misi dan nilai-nilai organisasi secara keseluruhan, memprioritaskan aktivitas dan tugas, mengukur kemajuan, dan menyesuaikan strategi sesuai kebutuhan untuk mencapai kinerja tinggi yang berkelanjutan.
Dalam webinar selama 90 menit ini, kita akan mempelajari:
• Memahami OKR (Objectives and Key Results) sebagai alat bantu untuk menavigasi tantangan di era VUCA.
• Mengidentifikasi cara-cara dimana OKR dapat membantu organisasi mencapai kinerja unggul yang berkelanjutan.
• Peran Human Capital dalam kesuksesan implementasi OKR.
Daftarkan diri Anda untuk mampu mengoptimalkan OKR dalam mencapai kinerja unggul berkelanjutan di tengah berbagai tantangan yang ada.
Program bersifat FREE of CHARGE dan akan dilakukan melalui Zoom Meeting.
Untuk informasi lebih lanjut, hubungi 0812 9863 9739 , email marketing@dunamis.co.id atau hubungi Relationship Manager yang selama ini membantu Anda.
LISTEN AUDIO WEBCAST NOW: