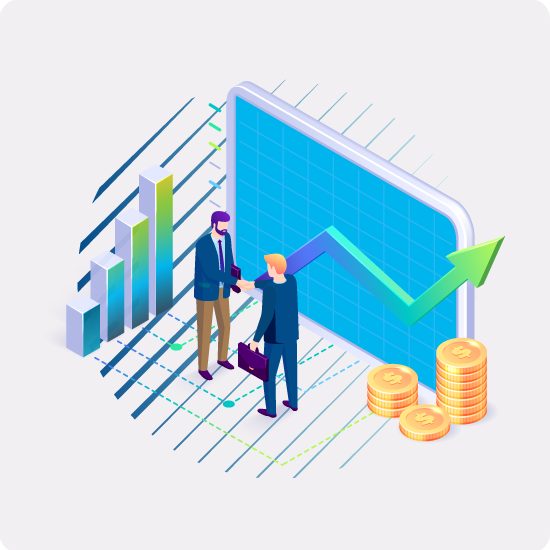 Increasing Success Rate of Sales Call
06 Oktober, 2023 | 14.00 – 15.00 | Free of Charge | Zoom Meeting
Yulia Sasanti, Fasilitator, Dunamis Organization Services
Target Peserta: Business Leader, HR Director, HR Manager, Manager & Supervisor
Menghadapi target penjualan yang terus meningkat, dan persaingan yang intens, banyak organisasi mengubah strategi penjualan mereka.
Salah satu hal yang menjadi perhatian para sales leader adalah tingkat kesuksesan sales call yang dilakukan agar mampu menjadi pipeline bagi tim penjualan. Apa saja yang perlu dipersiapkan agar sales call memberi impact bagi keberhasilan tim.
Dunamis mengundang Anda dalam Dunamis Webinar Series dengan tema "Increasing Success Rate of Sales Call" pada Jumat, 06 Oktober 2023 jam 14.00 – 15.00.
Dalam webinar selama 60 menit ini, kita akan mempelajari:
• Membantu tim memahami sales call dan merencanakan panggilan prospek dengan tepat.
• Mengembangkan keterampilan anggota tim sales.
• Menyiapkan alat bantu paling efektif untuk memastikan kinerja penjualan yang melejit.
Daftarkan diri Anda untuk mengembangkan keterampilan sales call anggota tim penjualan Anda serta melejitkan kinerja penjualan.
Program bersifat FREE of CHARGE dan akan dilakukan melalui Zoom Meeting.
Untuk informasi lebih lanjut, hubungi 0812 9863 9739 , email marketing@dunamis.co.id atau hubungi Relationship Manager yang selama ini membantu Anda.
LISTEN AUDIO WEBCAST NOW: