The 7 Habits of Highly Effective Teens Program Overview
26 Maret 2022 | 16.00 – 18.00 | Free of Charge
Nina Yuliana, Education Practice Coordinator, Dunamis Organization Services
Target Peserta: Para Orang Tua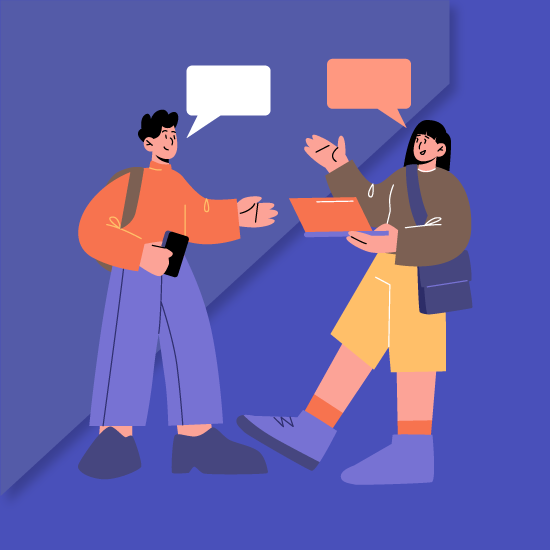 Bisakah remaja kita menjadi pribadi yang efektif? Pertanyaan ini seringkali muncul di benak para orang tua. Era globalisasi menempatkan kita dalam dilema, siapkah anak-anak kita menghadapinya? Bagaimana mereka memilah dan memilih yang terbaik bagi mereka.
Remaja efektif dapat terwujud diawali dengan kemampuan mereka untuk memiliki kendali atas diri sendiri sehingga tidak mudah terpengaruh hal negatif, bisa membuat keputusan yang tepat, memahami tujuan hidup, memiliki komunikasi yang baik serta mampu memprioritaskan hal-hal yang penting.
Ikuti program The 7 Habits of Highly Effective Teens Program untuk membantu remaja Anda menjadi efektif. Sebuah proses pembelajaran dan eksplorasi kepemimpinan diri usia remaja berlandaskan prinsip The 7 Habits of Highly Effective People.
Peserta akan dibekali konsep mengenai peningkatan life skills yang akan membantu pada kesuksesan dalam peran kehidupan mereka sehari-hari, baik sebagai anggota keluarga, pelajar, dan sosial. Proses pembelajaran di desain 2 arah.
Program ditujukan bagi remaja usia 13-19 tahun, dilaksanakan pada 12-22 April 2022.
Untuk informasi lebih lanjut, hubungi 0812 9863 9739 atau hubungi Relationship Manager yang selama ini membantu Anda.
LISTEN AUDIO WEBCAST NOW: