Lead to Influence – Encourage Your Team Member to Take Initiative to Achieve Their Goal.
July 03, 2020 with Arya Erlangga
10 – 10.45 (morning session)
2 – 2.45 (afternoon session)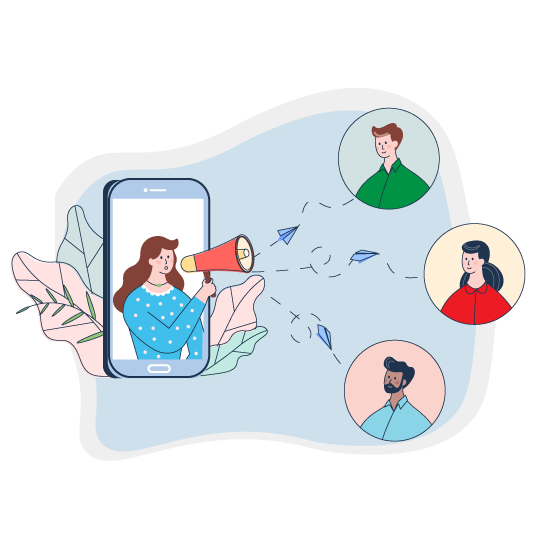 Setiap pemimpin tentunya mengharapkan memiliki anggota tim dengan inisiatif yang tinggi dalam mencapai target yang ditetapkan.
Namun kenyataannya tidak demikian, ada anggota tim yang berinisiatif tinggi dengan sendirinya. Ada juga anggota tim yang kurang memiliki inisiatif. Anggota tim ini cenderung membuat proses kerja tim terganggu dan banyak menyita waktu dari pemimpin tim dalam mendorong maupun membantu pekerjaan mereka. Setiap pemimpin perlu memahami cara-cara yang efektif agar dapat mempengaruhi untuk menumbuhkan inisiatif dari dalam diri anggota tim tersebut dalam mencapai target yang telah ditetapkan.
Bagaimana memetakan anggota tim yang berbeda level inisiatifnya? Bagaimana cara yang efektif dalam meningkatkan inisiatif anggota tim dalam mencapai target mereka?
LISTEN AUDIO WEBCAST NOW: