Make Your Working From Home Work
APRIL 24, 2020 WITH FIRDA AGUSTINA
10 – 10.45 AM (morning session)
2 – 2.45 PM (afternoon session)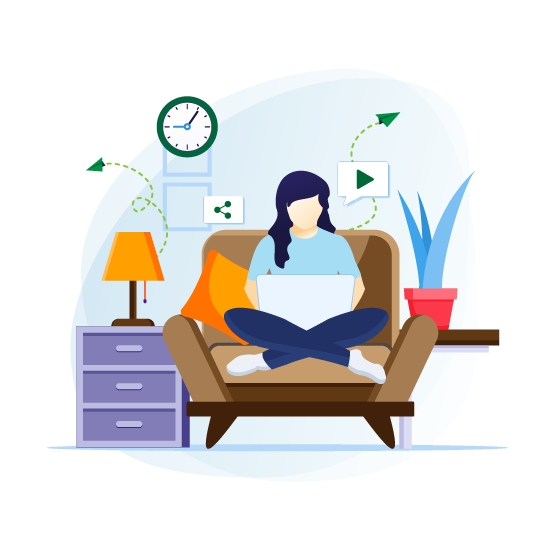 Bekerja di kantor tidak memberikan jaminan setiap karyawan mencapai kinerja seperti yang diharapkan. Apalagi dengan bekerja dari rumah.
Perubahan pola kerja, komunikasi dan arahan kerja yang lebih terbatas, pengawasan yang minim, Semua ini menambah kesulitan karyawan dalam mencapainya.
Tantangan-tantangan tersebut akan lebih mudah diatasi jika setiap individu benar-benar memahami apa yang disebut Jobs To Be Done, yaitu 'hasil pekerjaan' yang diharapkan oleh atasan ataupun tim lain sehingga mereka mempekerjakan Anda. Sehingga pekerjaan yang dilakukan oleh setiap individu ataupun pimpinan dapat memberikan dampak kepada pemangku kepentingan utama mereka.
Bagaimana agar setiap pimpinan dan individu memahami dengan baik Jobs To Be Done mereka? Bagaimana memastikan bahwa Jobs To Be Done individu maupun tim sudah terlaksana sepenuhnya?
Listen Audio Webcast Now: