Dunamis Audio Webcast Series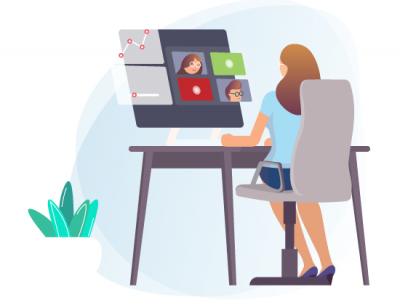 Delegate & Monitor Your Remote Team Member Effectively
Fasilitator: Teddi Prasetya
15 April 2020 | 10.00 – 10.45 (sesi pagi) & 14.00 – 14.45 (sesi siang)
Kemampuan para pemimpin perusahaan dalam memimpin saat ini sedang diuji. Mereka dihadapkan pada situasi yang sulit, namun tetap diharapkan menjaga produktivitas dari anggoa tim.
Bagaimana cara melakukan delegasi dan monitor yang efektif? Paradigma seperti apa yang harus dimiliki? Apa sajakah praktek terbaik dalam menjalankan delegasi dan monitor ketika anggota tim berjauhan?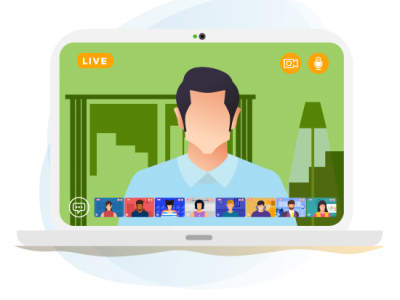 Increase Your Trust within Your Team while Working From Home
Fasilitator: Decky Surjowidjojo
13 April 2020 | 10.00 – 10.45 (sesi pagi) & 14.00 – 14.45 (sesi siang)
Ketika situasi terus berubah, krisis dan penuh ketidakpastian, garansi dan aset terbesar dari setiap pemimpin adalah kredibilitas mereka. Mata uang terbesar yang mereka miliki adalah kepercayaan yang didapatkan dari setiap anggota tim. Dengan kepercayaan, setiap tim dapat lebih lincah berkolaborasi, kreatif dan inovatif.
Bagaimana membangun kredibilitas para pemimpin dan anggota tim? Bagaimana membangun kepercayaan dari anggota tim saat harus saling berjauhan?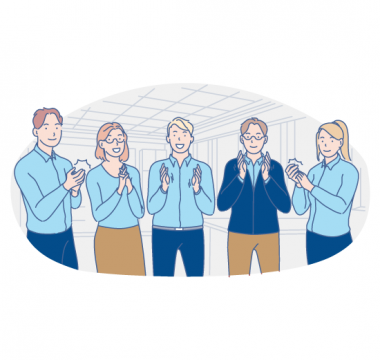 Build the Skills of Proactivity and Resiliency
April 9, 2020 With Eugene Allen Phillipe Nanere
10 – 10.45 AM (morning session)
2 – 2.45 PM (afternoon session)
Proaktivitas memilih tindakan bermanfaat ketimbang hanya reaktif serta memiliki ketahanan diri menghadapi situasi ini, sangat penting untuk dibangun baik bagi diri para pemimpin maupun anggota tim agar dapat melewati situasi saat ini.
Bagaimana membangun diri dan tim yang proaktif serta memiliki ketahanan diri menghadapi situasi COVID-19? Bagaimana menerapkannya ditengah situasi Work From Home dan Physical Distancing ini?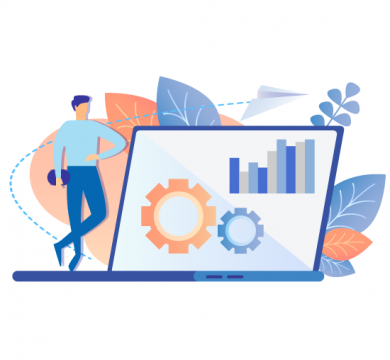 Achieve Results in Times of Change
April 8, 2020 with Teddi Prasetya Yuliawan
10 – 10.45 AM (morning session)
2 – 2.45 PM (afternoon session)
Para pemimpin perlu selalu menyesuaikan diri dengan situasi dalam membawa tim nya mencapai hasil yang telah ditetapkan. Dimana saat ini anggota tim tidak berada dalam satu lokasi, komunikasi dibatasi oleh jarak dan media komunikasi. Proses pengawasan dan akuntabilitas tetap perlu dijalankan agar setiap pemimpin dapat memastikan proses eksekusi tetap berjalan secara disiplin.
Bagaimana para pemimpin tetap dapat mencapai hasil yang diharapkan ditengah situasi perubahan sekarang ini?
ABOUT DUNAMIS
Founded in 1991, Dunamis Organization Services is an Indonesian professional services firm with a mission to "enable greatness in people and organizations everywhere"