Choose a program that fits your needs
Our training events are hands-down the most engaging, challenging, and action-focused training experiences.
Experience an online work session with a certified Dunamis consultants. Increase your productivity, personal effectiveness, and leadership skills.
Find a program today and learn how you can improve performance and excel in today's market.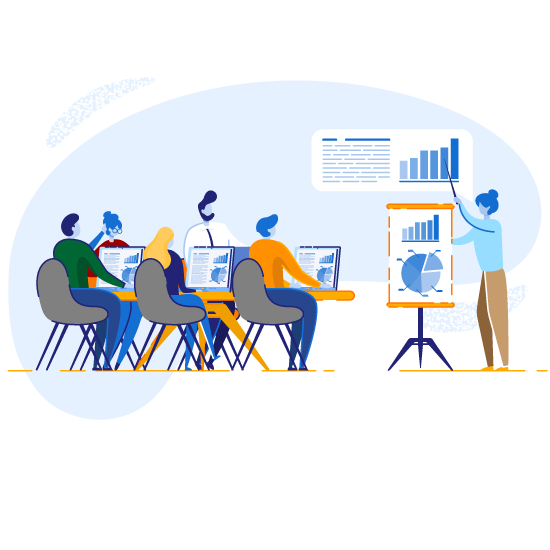 Dunamis Online Public Training Details: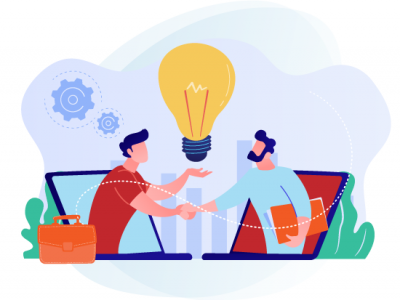 Choosing Proactive Response During Hard Time
09 Juni 2020 | 10.00 – 11.30 | Menggunakan aplikasi Zoom Meeting
Di masa yang pernuh ketidakpastian saat ini, setiap karyawan perlu memiliki kemampuan untuk berani memilih dan menjalankan perilaku yang mungkin belum pernah dilakukan sebelumnya. Kemampuan yang dapat membawa diri atau tim mereka melewati masa-masa yang sulit ini dengan resiko yang paling minimal. Kemampuan ini disebut kemampuan memilih respon proaktif.
Saatnya berfokus pada hal-hal yang dapat kita lakukan dan mengubah tantangan menjadi kesempatan untuk memperluas pengaruh yang dimiliki.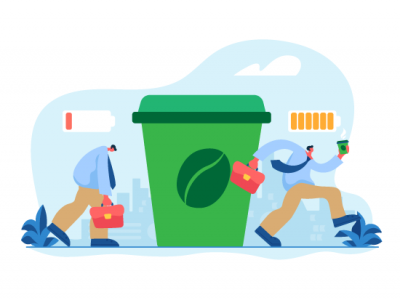 Fire Up Your Energy
16 Juni 2020 | 10.00 – 11.30 | Menggunakan aplikasi Zoom Meeting
Kondisi Work From Home membuat kita mengubah rutinitas yang biasa kita lakukan di kantor. Namun, bekerja di rumah ternyata menjadi tantangan. Jam kerja terasa semakin panjang, meeting online yang tak berkesudahan dan mudahnya perhatian kita teralihkan oleh berbagai aktivitas di rumah.
Tanpa adanya energy management yang tepat, bila terus dibiarkan, situasi seperti ini akan memunculkan dampak negatif baik untuk produktivitas jangka pendek ataupun jangka panjang. Tiap individu perlu memahami aktivitas-aktivitas yang dapat dilakukan untuk memperbaharui energi saat bekerja di rumah.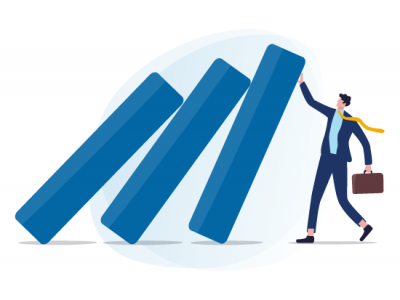 Leading Team Through Turbulent Time
10-11 Juni Mei 2020 | Menggunakan aplikasi Zoom Meeting
08.30 – 10.00 (sesi 1) | 10.00 – 10.30 (break) | 10.30 – 12.00 (sesi 2)
Dunia bisnis sedang terhantam ombak perubahan yang dapat berdampak luas. Para pemimpin dituntut untuk dapat membawa kapal yang mereka nahkodai selamat hingga mencapai tujuan.
Membangun tim yang sanggup melewati gelombang perubahan membutuhkan pemimpin yang memahami peran-peran kepemimpinan yang harus dijalankan di setiap interaksi dengan anggota tim. Mampu menjalankan peran-peran kepemimpinan memungkinkan pemimpin mengerahkan pengetahuan, pengalaman dan keterampilannya dalam membangun anggota tim yang proaktif, adaptif, kolaboratif, kreatif dan inovatif.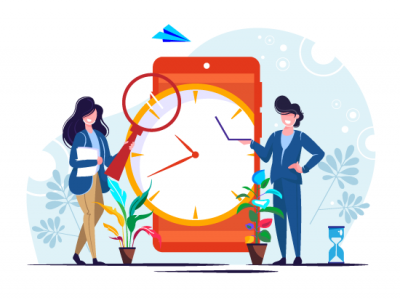 Being Effective During Crisis
17-18 Juni 2020 | Menggunakan aplikasi Zoom Meeting
08.30 – 10.00 (sesi 1) | 10.00 – 10.30 (break) | 10.30 – 12.00 (sesi 2)
Perubahan yang terjadi tak dapat dihindarkan, namun kita dapat memilih apa yang harus kita lakukan agar dapat beradaptasi dengan perubahan yang terjadi tersebut.
Pribadi yang efektif selalu mencari cara untuk memperbaiki diri menjadi lebih baik lagi di setiap situasi apapun. Mereka menentukan kembali tujuan yang akan dicapai, membuat perencanaan dan mengambil tindakan pada hal-hal yang penting.
ABOUT DUNAMIS
Founded in 1991, Dunamis Organization Services is an Indonesian professional services firm with a mission to "enable greatness in people and organizations everywhere"
LEARN MORE
+ Our History
+ Dunamis Business Partners
+ Organizational Greatness
+ Dunamis Greatness Model
+ White Papers, Success Stories and Case Studies
+ Our Published Books
+ Griya Dunamis