The 7 Habits of Highly Effective College Students: Sukses di Kampus, Sukses dalam Hidup | Solution Overview
15 April 2021 | 13.00 – 14.30 | Free of Charge
Andiral Purnomo, Education Practice Advisor, Dunamis Organization Services
Target Peserta: Rektor, Wakil Rektor, Kepala Kemahasiswaan, Dosen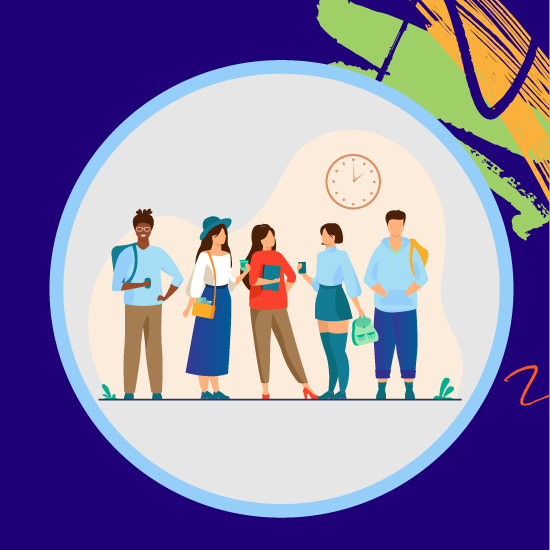 Keterampilan sosial-emosional secara luas diyakini penting untuk pembelajaran jangka panjang yang efektif tidak hanya di sekolah namun juga di perguruan tinggi. Seringkali saat menghadapi perubahan kultur dari siswa menjadi mahasiswa, sebagian orang tergagap-gagap dikarenakan faktor ketrampilan sosial-emosional ini. Hal ini sering juga terbawa saat mahasiswa tersebut menghadapi dunia kerja.
Banyak kampus  juga melihat tantangan ini dan merancang program-program untuk menyiapkan mahasiswa untuk sukses di dunia kerja. FranklinCovey dengan pengalaman lebih dari 30 tahun dan merupakan salah satu organisasi pionir yang berfokus pada pengembangan ketrampilan kepemimpinan berbasis ketrampilan sosial-emosional ini telah menyiapkan program yang berfokus pada penyiapan mahasiswa menghadapi dunia kampus dan dunia setelah lulus dari kampus dengan The 7 Habits of Highly Effective College Students.
Dapatkah setiap mahasiswa meraih sukses di kampus sekaligus di dunia kerja dan hidup? Apa yang dapat kampus persiapkan untuk mewujudkannya?
Kita kupas bagaimana mahasiswa dapat dibekali dengan The 7 Habits of Highly Effective College Students agar sukses tidak hanya di dunia kampus namun juga sukses berkelanjutan dalam hidup.
Untuk informasi lebih lanjut, silakan hubungi 0812 9863 9739 atau hubungi Relationship Manager yang membantu Anda.
LISTEN AUDIO WEBCAST NOW: