Dunamis Audio Webcast Series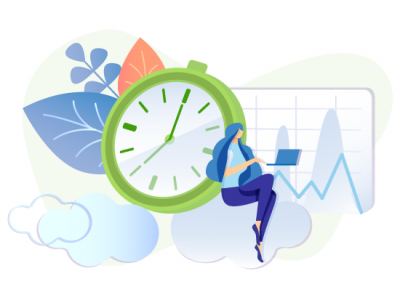 Keep Yourself Productive while Working from Home
April 6, 2020 with Ernesta Ratna Ismayanti
10 – 10.45 AM (morning session)
2 – 2.45 PM (afternoon session)
Ditengah situasi mewabahnya virus COVID – 19 dan dalam rangka mencegah penyebaran virus tersebut, banyak perusahaan yang mengambil kebijakan bagi karyawannya untuk Work From Home.
Apa sajakah tantangan yang dihadapi karyawan saat ini? Bagaimana mengelola perhatian, tindakan maupun energi agar tetap produktif ditengah Work From Home?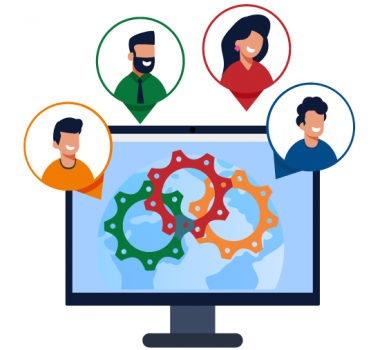 Increase Communication and Collaboration with Your Remote Teams
April 3, 2020 at 10 AM With Firda Agustina
Saat ini sudah banyak perusahaan yang menerapkan model kerja Work From Home. Tantangan yang muncul dari perusahaan yang menerapkan model kerja ini adalah terkait kolaborasi dan komunikasi. Jarak yang berjauhan dan mode komunikasi baik melalui digital maupun konvensional ketimbang bertemu secara langsung, dapat menjadi penghambat setiap tim dalam berkolaborasi untuk mencapai tujuan bersama.
Paradigma seperti apakah yang perlu dimiliki oleh setiap anggota tim? Apa sajakah metode maupun keterampilan keterampilan komunikasi yang perlu dimiliki oleh setiap anggota yang berjauhan tersebut?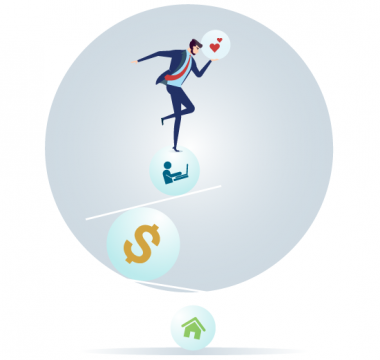 Leading Through Uncertainty
April 1, 2020 at 10 AM With Teddi Prasetya Yuliawan
Saat ini setiap organisasi sedang menghadapi situasi yang tidak pasti (Uncertain). Tidak ada yang dapat memastikan kapan dampak dari Pandemic Virus COVID-19 ini akan berakhir. Tidak ada yang dapat mengatakan dengan pasti kapan setiap organisasi dapat kembali beroperasi dengan normal.
Apa sajakah peran-peran krusial yang perlu dijalankan oleh para pemimpin? Bagaimana mempraktekan peran tersebut secara nyata kepada anggota tim untuk melewati situasi yang penuh ketidakpastian ini?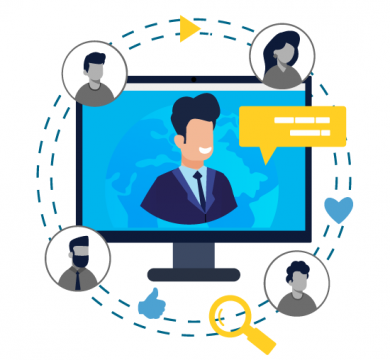 Deliver Highly Successful Project with Remote Team
March 31, 2020 at 10 AM With Satria Darma Tarigan
Untuk menyukseskan sebuah program/project, seringkali organisasi membentuk satu tim khusus dengan menunjuk seorang project manager. Namun, yang kadang terjadi adalah kita diminta untuk mengelola satu project yang penting namun tidak mendapatkan pelatihan secara khusus mengenai bagaimana mengelola sebuah project.
Bagaimana cara berpikir, keterampilan dan alat bantu yang dibutuhkan untuk secara konsisten menghasilkan proyek-proyek yang sesuai target? Bagaimana mengatur agar project berjalan sesuai rencana dalam hal waktu, anggaran maupun kualitas meski tim saling berjauhan satu sama lain?
ABOUT DUNAMIS
Founded in 1991, Dunamis Organization Services is an Indonesian professional services firm with a mission to "enable greatness in people and organizations everywhere"