A Company Built on Culture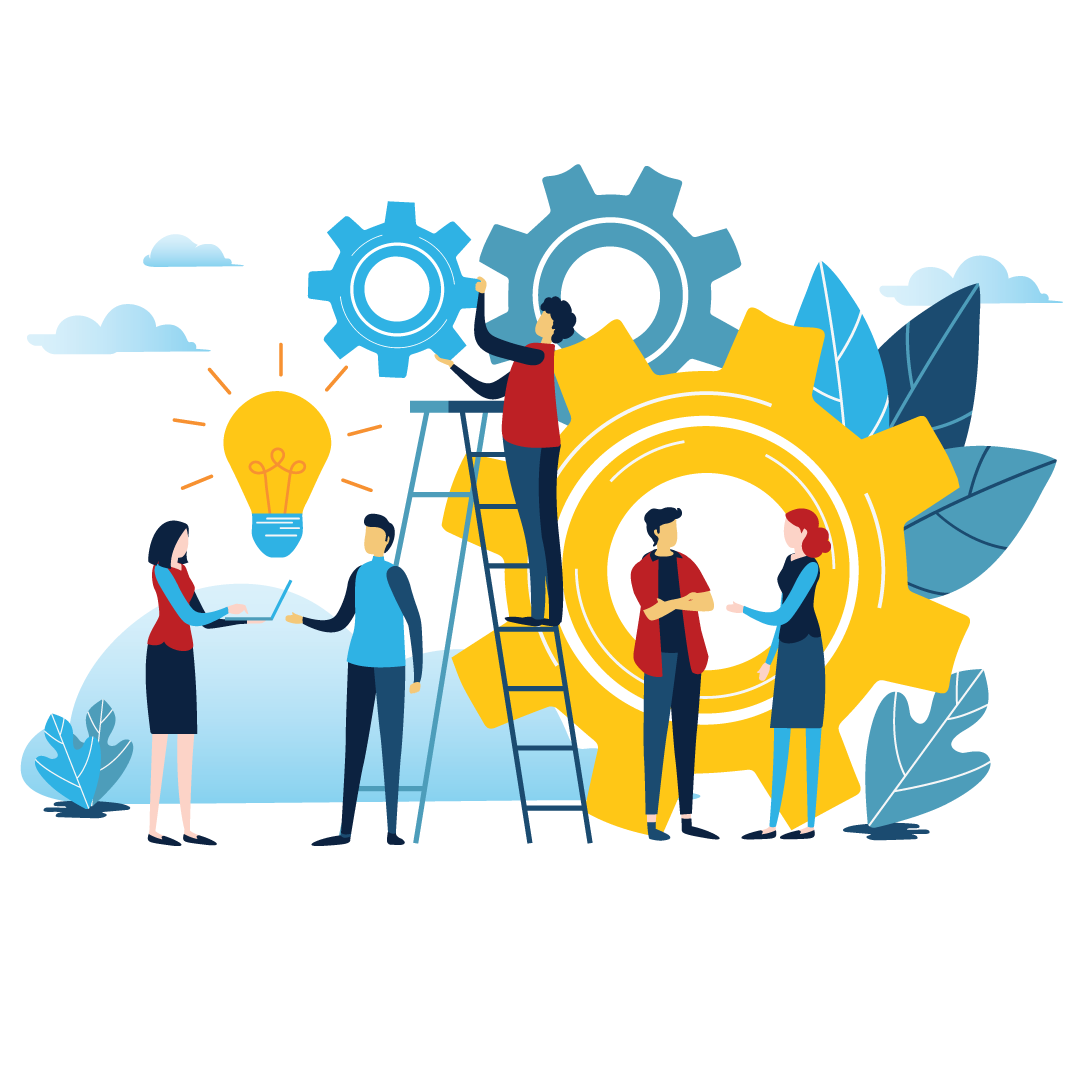 Dunamis Organization Services is a consultant of human resources that focus on people & organization transformation.
We help our clients to achieve results that require lasting changes in human behavior, often the most difficult challenge any organization faces. When accomplished, it is also the most durable competitive advantage.
We provide content, tools, methodology, and training – a world class solution in leadership and trust, productivity and sales performance, execution, influencing skills, and human capital system.
Founded in 1991, our mission is to "enable greatness in people and organization in Indonesia". With the aim to deliver not just incremental, but transformational results, we try our best to give impact to our clients.
"Leadership is communicating to people their worth and potential so clearly that they come to see it in themselves"
-STEPHEN R. COVEY
OUR BUSINESS MODEL
Typically, when organizations look for help to implement strategy or improvements, they hire management consulting firms or look to traditional training solutions. The problem is, not only is traditional consulting costly, it typically only impacts upper management and seldom changes behavior in the rank and file of the organizations.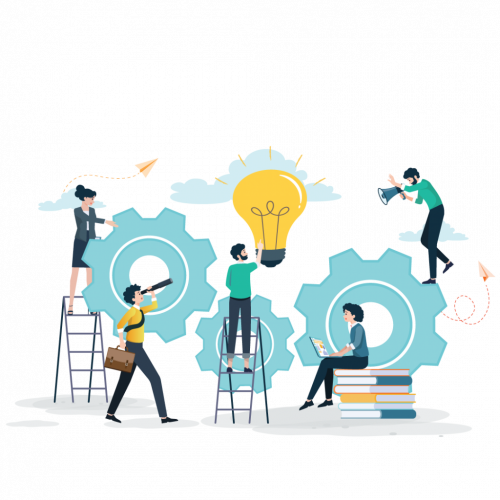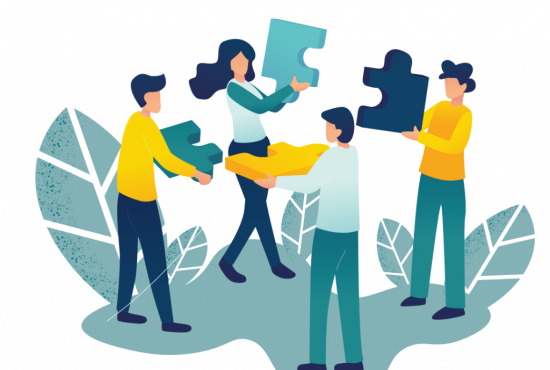 Building A Winning Culture: Two Essential Leader Shifts
THE PROBLEM WITH TODAY'S LEADERSHIP PARADIGM
The typical way to change people's behavior is to reward or threaten them. Stephen R.Covey called this "the great jackass theory of human motivation—carrot, and stick." The problem with this approach is that it treats people like animals, and it works only on the surface, and only temporarily. They will"work" for a company, but they will never give it their hearts. They will never speak honestly, contribute freely, or do more than is required.
They will never, ever tell you what they really think.
Yes, they will be motivated, all right—motivated to evade responsibility—but they will never be inspired. In today's workplace, so many workers are afraid, and it shows. They take little initiative, avoid responsibility, keep their thoughts to themselves—and bring as little as possible to the table so they won't get in trouble. You will never capture people's hearts by treating them like jackasses—yet that's how most leaders try to lead.
UNLEASH YOUR TALENT @ DUNAMIS
ABOUT DUNAMIS
Founded in 1991, Dunamis Organization Services is an Indonesian professional services firm with a mission to "enable greatness in people and organizations everywhere"