RELATIONSHIP MANAGER
Reporting to the Chief of Sales, he/she is accountable for building strong relationship with clients, establish rapport and communication with all level of clients and finally achieve sales target that has been assigned.
QUALIFICATIONS
Male/Female
Min. Bachelor (S1) in Business Management or Communication
Min 2-3 years experience in Sales
Excellent Leadership Skill
Fluent in English both verbal and written
Positive Attitude
Great Analytical Skills
Drop your CV to recruitment@dunamis.co.id or contact us for more info.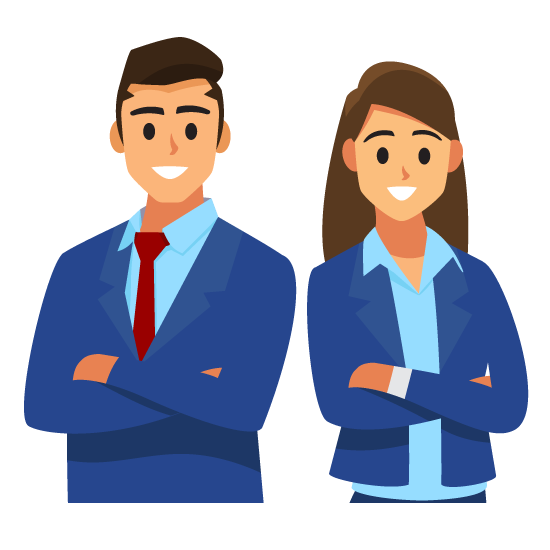 "Leadership is communicating to people their worth and potential so clearly that they come to see it in themselves " 
–
STEPHEN R. COVEY
ABOUT DUNAMIS
Founded in 1991, Dunamis Organization Services is an Indonesian professional services firm with a mission to "enable greatness in people and organizations everywhere"