RELATIONSHIP MANAGER
As a partner in enabling greatness in people and organizations, the role of Relationship Manager in Dunamis is to build mutually beneficial business relationships by helping clients solve problems or achieve greater business results.
He/she becomes a trusted advisor who always establish rapport and communicate with all level of clients.
QUALIFICATIONS
Male/Female
Min. Bachelor (S1) in Business Management or Communication
Min 2-3 years experience in Sales
Excellent Leadership Skill
Fluent in English both verbal and written
Positive Attitude
Great Analytical Skills
Drop your CV to recruitment@dunamis.co.id or contact us for more info.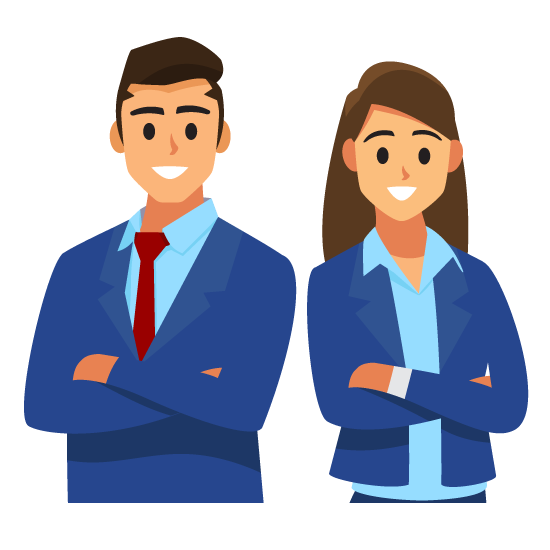 "Leadership is communicating to people their worth and potential so clearly that they come to see it in themselves " 
–
STEPHEN R. COVEY
ABOUT DUNAMIS
Founded in 1991, Dunamis Organization Services is an Indonesian professional services firm with a mission to "enable greatness in people and organizations everywhere"