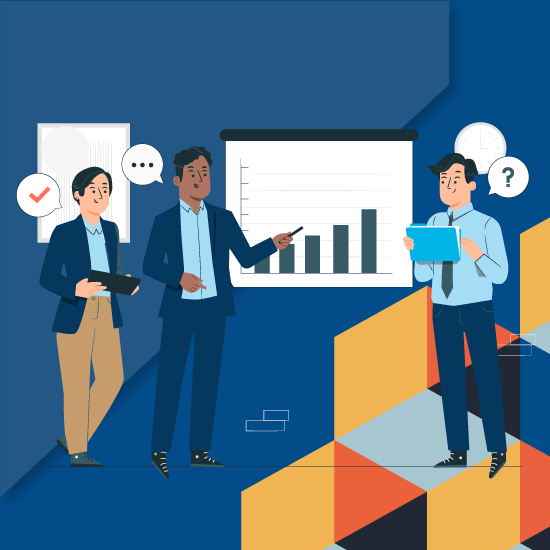 Your System to Achieve Breakthrough Results
31 Maret, 2023 | 14.00 – 15.30 | Free of Charge | Zoom Meeting
Magdalena Maya, Konsultan 4DX, Dunamis Organization Services
Target Peserta: Business Leader, HR Director, HR Manager, Manager & Supervisor
Tahukah Anda berapa biaya yang dikeluarkan oleh organisasi untuk menciptakan strategi perusahaan? Ternyata, setiap tahunnya, di seluruh dunia, organisasi menghabiskan biaya lebih dari $31 miliar untuk penciptaan strategi ini. Namun sayangnya, 80 persen dari strategi ini ternyata gagal mencapai hasil seperti yang diharapkan.
FranklinCovey menemukan bahwa tantangan terbesar yang dihadapi oleh pemimpin saat mengeksekusi strategi ini adalah diperlukannya perubahan perilaku seluruh anggota organisasi ditengah kesibukan akan hal-hal rutin yang harus diselesaikan setiap hari.
Dunamis mengundang Anda dalam Dunamis Webinar Series dengan tema "Your System to Achieve Breakthrough Results" pada Jumat 31 Maret 2023 jam 14.00 – 15.30.
Dalam webinar selama 90 menit ini, kita akan mempelajari:
• Tantangan eksekusi yang dihadapi pemimpin dan organisasi.
• Tiga elemen kunci yang akan membantu organisasi mencapai breakthrough results.
• Sistem eksekusi yang terbukti mampu membantu para pemimpin mencapai kinerja unggul bersama anggota timnya.
Daftarkan diri Anda untuk mampu mendorong anggota tim melakukan perubahan perilaku dan mampu mengeksekusi strategi serta memprediksikan hasil yang akan dicapai.
Program bersifat FREE of CHARGE dan akan dilakukan melalui Zoom Meeting.
Untuk informasi lebih lanjut, hubungi 0812 9863 9739 , email marketing@dunamis.co.id atau hubungi Relationship Manager yang selama ini membantu Anda.
LISTEN AUDIO WEBCAST NOW: