Habit 3: Put First Things First®
Execute on most important priorities.
Every day, leaders are making countless decisions and facing problems they've never encountered before. What worked yesterday can change overnight. The speed is relentless, the stakes are high, but the rewards are great for those who can lead a team to consistently achieve extraordinary results.
"Putting first things first means organizing and executing around your most important priorities. It is living and being driven by the principles you value most, not by the agendas and forces surrounding you."
-DR. STEPHEN R. COVEY
Habit 1 says, "You're in charge. You're the creator." Being proactive is about choice. Habit 2 is the first, or mental, creation. Beginning with the End in Mind is about vision. Habit 3 is the second creation, the physical creation. This habit is where Habits 1 and 2 come together. It happens day in and day out, moment-by-moment. It deals with many of the questions addressed in the field of time management. But that's not all it's about. Habit 3 is about life management as well–your purpose, values, roles, and priorities. What are "first things?" First things are those things you, personally, find of most worth. If you put first things first, you are organizing and managing time and events according to the personal priorities you established in Habit 2. 
PLAN EVERY WEEK
1. Connect with mission, roles, and goals.
2. Schedule the Big Rocks.
3. Organize the rest.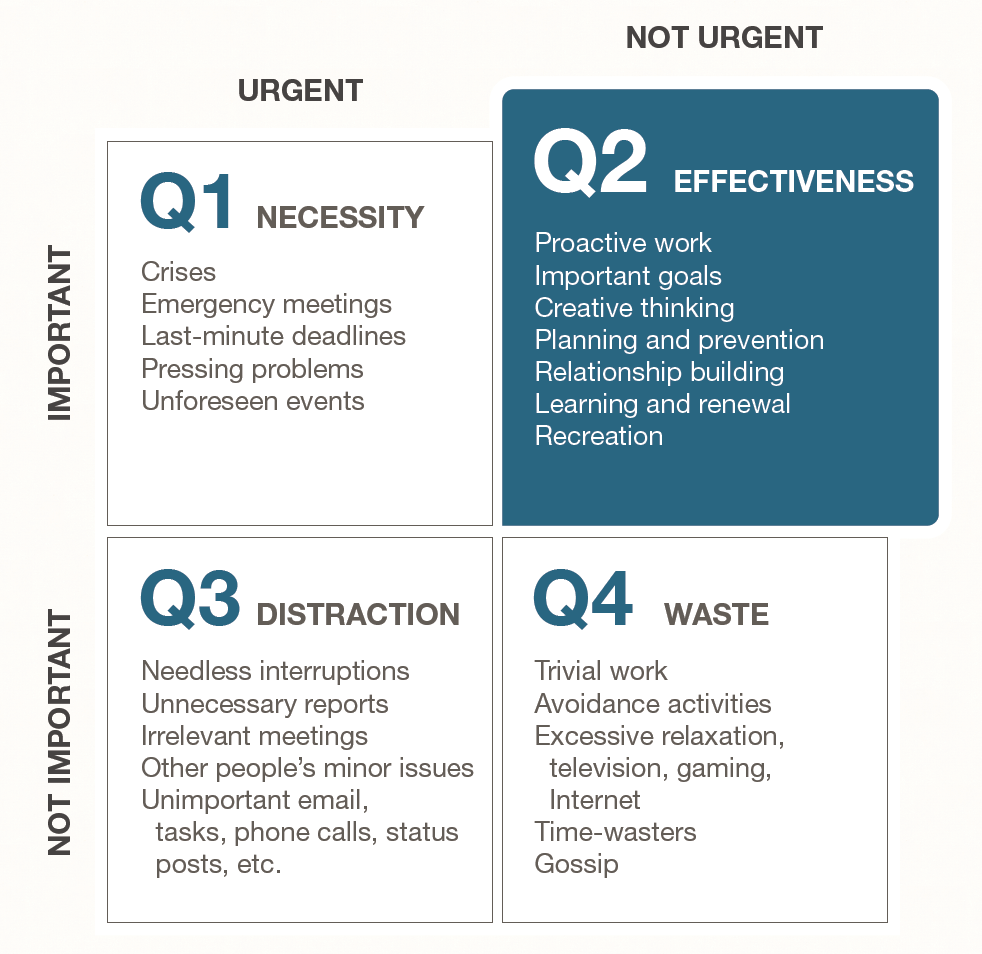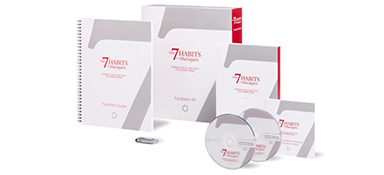 The 7 Habits for Managers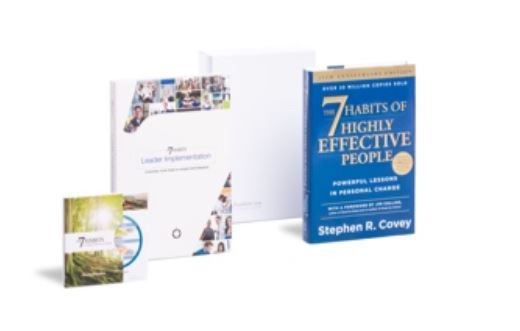 The 7 Habits Leader Implementation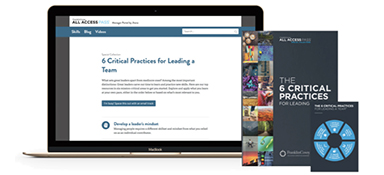 The 6 Critical Practices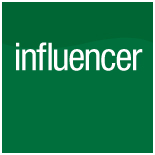 Influencer