"The 7 Habits represent a proven process of personal and interpersonal growth that can have both immediate and lasting impact."
THE 7 HABITS OF HIGHLY EFFECTIVE TEENS THE CHOICE IS YOURS
Challenge
How do you engage students in developing critical character and life skills relevant to 21st century challenges? Many educators struggle to implement character education with the demands of teaching core subjects and preparing students for high-stakes testing. How do you balance these objectives without increasing teacher work load?
Solution
Short, concise lessons used daily or weekly teach teens the skills they need to succeed- both in and out of the classroom. Based on the concepts found within the best-selling book The 7 Habits of Highly Effective Teens by Sean Covey, The Choice is Yoursactivity guide introduces students to critical personal leadership skills they'll find useful throughout their lives. Utilizing fun and straightforward activities, students are encouraged to express themselves in thoughtful and creative ways, while reflecting on their approach to everyday situations and choices. The activity guide follows a well-researched instructional design cycle and is simple enough to be completed by students in a self-directed manner, leaving teachers free to accomplish other tasks – at the beginning of class, or whenever they need a few extra minutes to prepare.
About the Activity Guide
There are 9 content areas in The Choice Is Yours activity guide. Within each of the 9 content areas are 5 groups of activities (for a total of 45 activities). Each group of activities follows the 4MAT® Instructional Design. This well-researched design effectively teaches to different learning types as follows:
Activity 1 – every "activity 1" allows the student to connect the concept to their own life, making it personal and to capture interest.
Activity 2 – every "activity 2" allows for creative thinking, leading students to blend emotional and cognitive reflections and achieve a broader view of the concept.
Activity 3 – every "activity 3" is content-heavy, involving reading and writing exercises.
Activity 4 – every "activity 4" is for application of the content in one's life.
Activity 5 – every "activity 5" is a commitment to action around using the content.
THE SOLUTION
The Private Victory and The Public Victory.
 First, participants build a foundation of character by focusing on leading and managing themselves—achieving the Private Victory. 
Second, they achieve the Public Victory by learning how to work well with others effectively—to have lasting influence and impact.
Third, they learn how to renew and invest in themselves.
THE OUTCOME
Participants learn to:
Assume full accountability for the results. 
Identify what matters most in their work and personal lives.
Prioritize and achieve their most important goals, instead of constantly reacting to urgencies.
Collaborate more effectively by building relationships of trust and mutual benefit.
Effectively communicate in all aspects of their lives, including the digital world.
Approach problems and opportunities with creative collaboration.
Integrate continuous improvement and learning. 
PARTICIPANT KIT
Participant Guidebook
12-week Implementation Playbook USB Flash Drive with Implementation Videos and Tools
Closing Book
Practice Card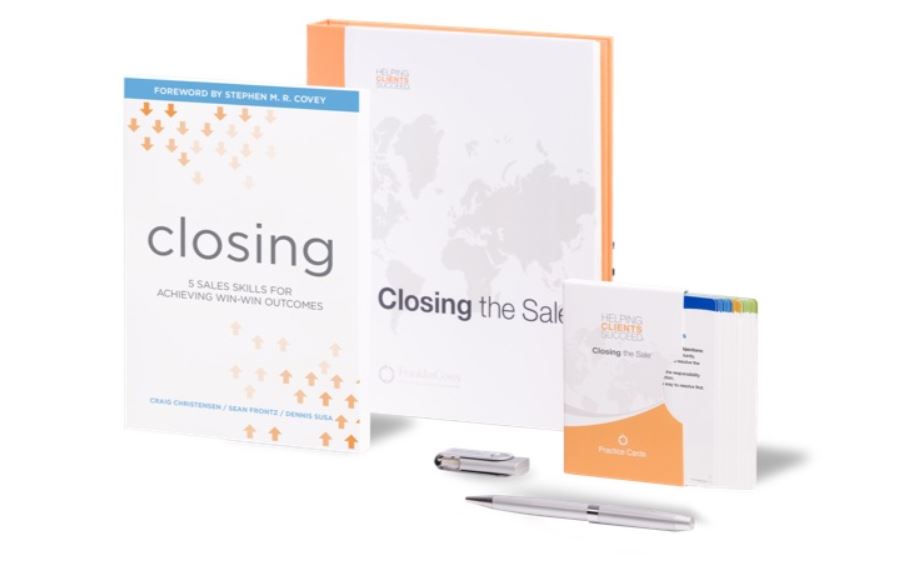 Facebook0Tweet0LinkedIn0Shares0 Menyusun kembali HC Plan di Tengah Disrupsi yang Selaras dengan Visi Misi Transformasi 25 Juni 2021 | 14.00 – 15.30 | Free of Charge | Zoom Meeting Zuli Astuti Devi, Facilitator, Dunamis Organization Services Target Peserta: HC Director, HC Manager Menyesuaikan perencanaan sumber daya manusia setelah 1 tahun pandemi sangatlah penting untuk mendukung strategi […]

Facebook0Tweet0LinkedIn0Shares0 Dunamis Webinar Bank Series: Beradaptasi secara Cepat dan Berprestasi dengan Tim yang Baru 11 Juni 2021 | 14.00 – 15.30 | Free of Charge | Zoom Meeting Budi Aryanto, Facilitator, Dunamis Organization Services Target Peserta: Manager, Supervisor, Staff Sebagai salah satu roda penggerak dalam pembangunan dan perekonomian, salah satu tantangan yang harus dihadapi dunia […]