"The 7 Habits represent a proven process of personal and interpersonal growth that can have both immediate and lasting impact."
IMPROVE EFFECTIVENESS THROUGHOUT YOUR WORKFORCE
Your organization's success depends on strong individual performance at all levels, including your non-managerial, administrative, and staff-level employees.
Great performance requires a common set of values, behaviors, and skills that align individual capabilities to your organization's strategy. Help your employees tap into their best with The 7 Habits Foundations, the one-day introduction to The 7 Habits of Highly Effective People®: Signature Edition 4.0 content.
Employees will learn how to make better choices about how they spend their time and energy and also learn how to work more effectively with others to achieve far better results. They'll also learn how to balance their time and renew so they can achieve the most important goals of your organization.
THE SOLUTION
The Private Victory and The Public Victory.
 First, participants build a foundation of character by focusing on leading and managing themselves—achieving the Private Victory. 
Second, they achieve the Public Victory by learning how to work well with others effectively—to have lasting influence and impact.
Third, they learn how to renew and invest in themselves.
THE OUTCOME
Participants learn to:
Assume full accountability for the results. 
Identify what matters most in their work and personal lives.
Prioritize and achieve their most important goals, instead of constantly reacting to urgencies.
Collaborate more effectively by building relationships of trust and mutual benefit.
Effectively communicate in all aspects of their lives, including the digital world.
Approach problems and opportunities with creative collaboration.
Integrate continuous improvement and learning. 
PARTICIPANT KIT
Participant Guidebook
12-week Implementation Playbook USB Flash Drive with Implementation Videos and Tools
Closing Book
Practice Card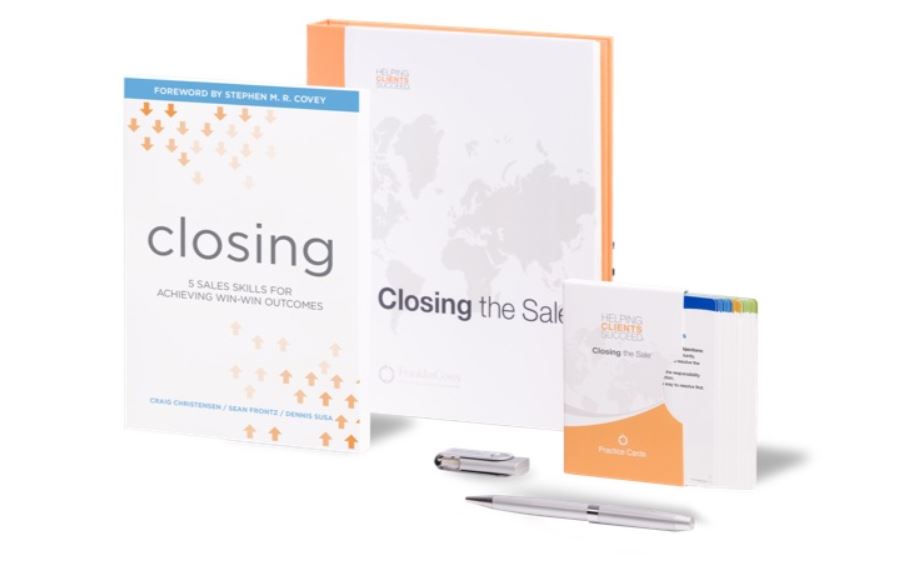 Facebook0Tweet0LinkedIn0Shares0 Menyusun kembali HC Plan di Tengah Disrupsi yang Selaras dengan Visi Misi Transformasi 25 Juni 2021 | 14.00 – 15.30 | Free of Charge | Zoom Meeting Zuli Astuti Devi, Facilitator, Dunamis Organization Services Target Peserta: HC Director, HC Manager Menyesuaikan perencanaan sumber daya manusia setelah 1 tahun pandemi sangatlah penting untuk mendukung strategi […]

Facebook0Tweet0LinkedIn0Shares0 Dunamis Webinar Bank Series: Beradaptasi secara Cepat dan Berprestasi dengan Tim yang Baru 11 Juni 2021 | 14.00 – 15.30 | Free of Charge | Zoom Meeting Budi Aryanto, Facilitator, Dunamis Organization Services Target Peserta: Manager, Supervisor, Staff Sebagai salah satu roda penggerak dalam pembangunan dan perekonomian, salah satu tantangan yang harus dihadapi dunia […]