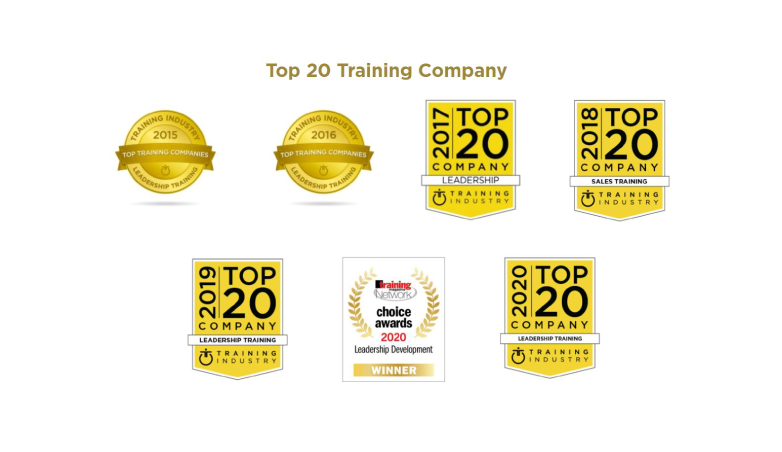 FranklinCovey
is the Global Leader in personal growth, team transformation, and organizational change. Since 1992 Dunamis becomes the official licensee partner of FranklinCovey Co. (NYSE; FC). 
Dunamis Organization Services is the sole & exclusive representative and owner of all Intelectual Property/Content & Copyrights of all FranklinCovey products and services in Indonesia.
FranklinCovey Areas of Expertise
We specialize in these areas of expertise. Explore our various solutions and see how we can help your organization.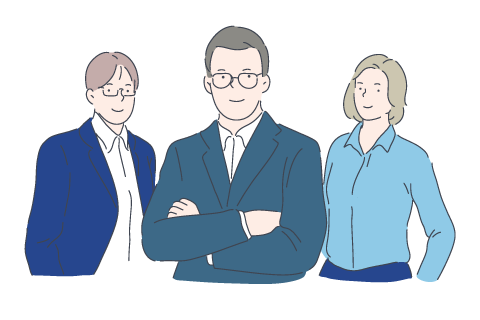 LEADERSHIP DEVELOPMENT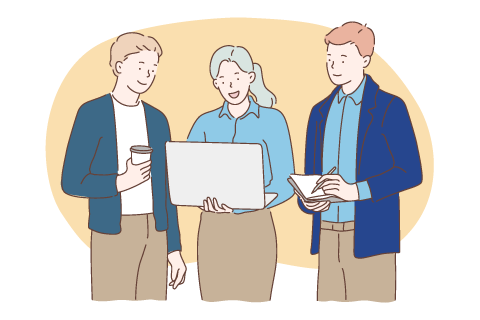 INCREASING PRODUCTIVITY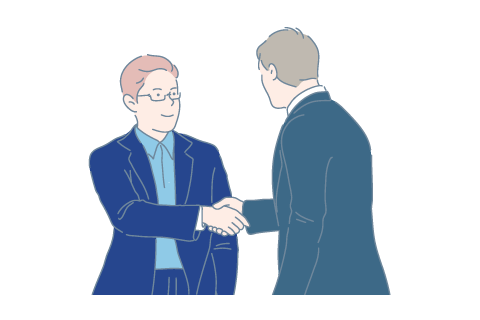 BUILDING TRUST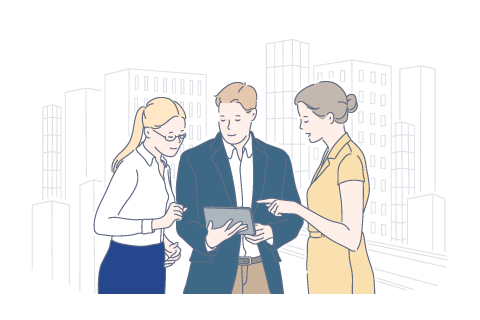 EXECUTION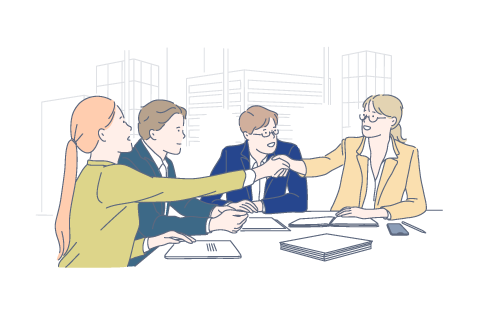 SALES PERFORMANCE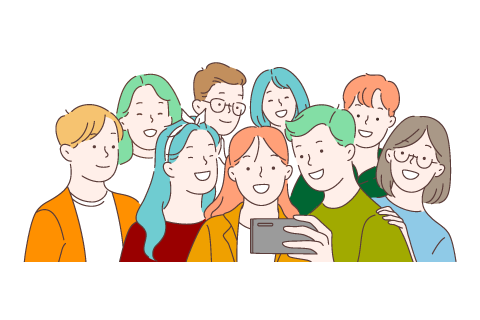 EDUCATION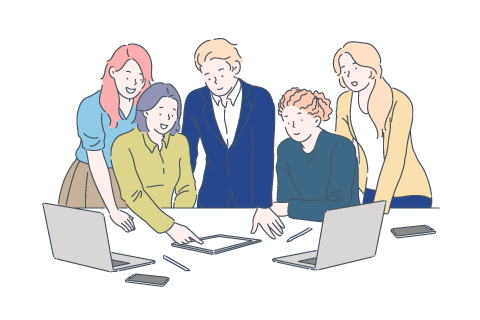 CUSTOMER LOYALTY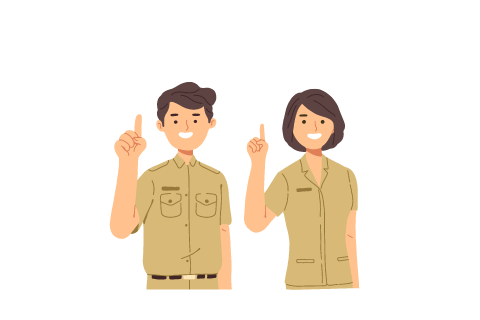 GOVERNMENT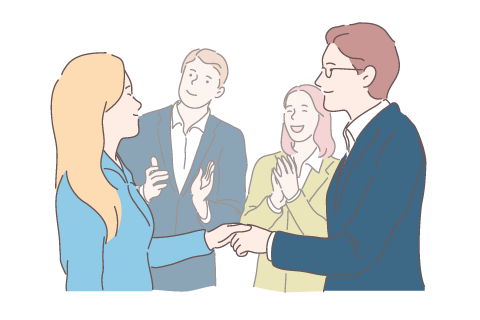 MULTIPLIERS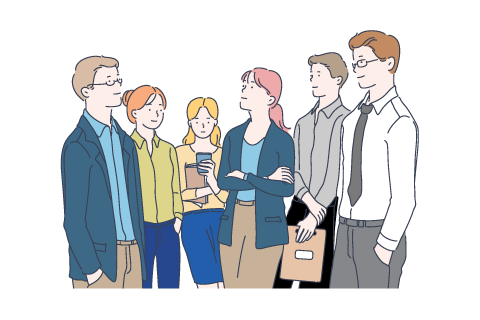 CHANGE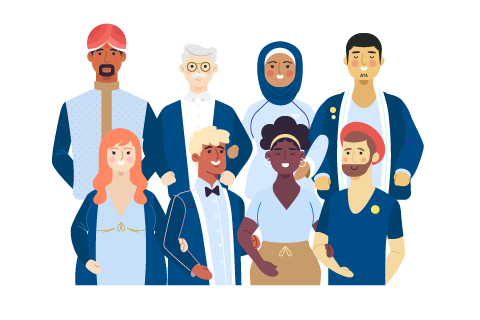 UNCONSCIOUS BIAS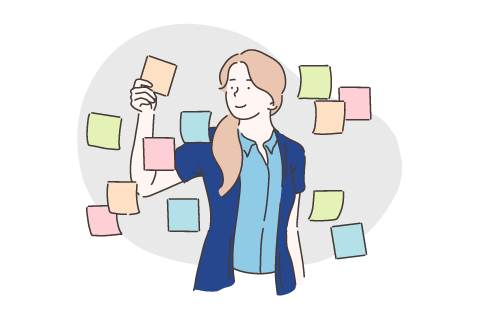 JHANA
ABOUT DUNAMIS
Founded in 1991, Dunamis Organization Services is an Indonesian professional services firm with a mission to "enable greatness in people and organizations everywhere"