Our Approach
Every Student Can Become A Leader
Dunamis Education serves from elementary to higher education through training, coaching, materials, and culture-transformation processes. These offerings integrate principles of leadership and effectiveness into a school's curriculum, empower faculty and staff members, and prepare students for success in academics and in life.
Our solutions are designed to help young people meet the challenges of tomorrow and make a distinctive contribution to the world.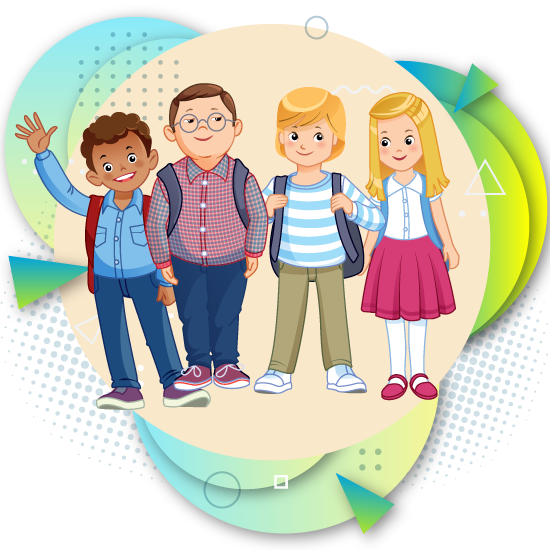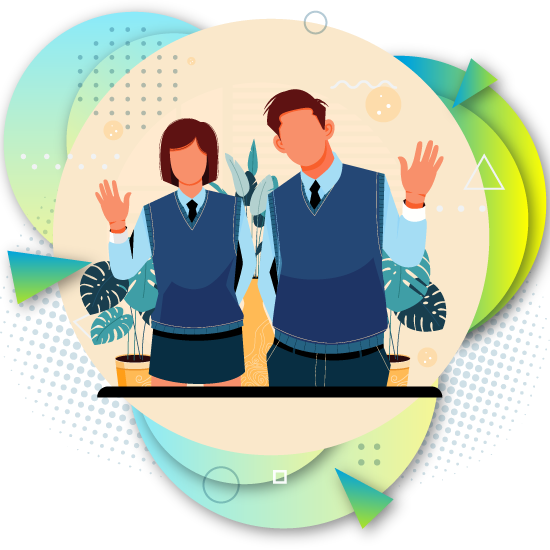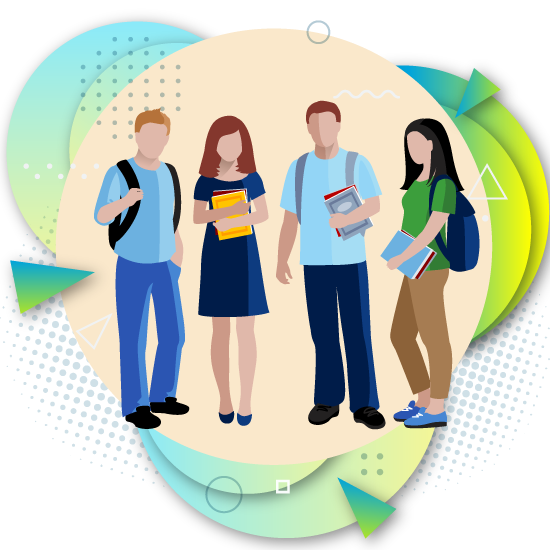 What is Leader in Me?
Leader in Me is a research-validated comprehensive process designed to address social-emotional needs, college and career readiness, and the development of a strong leadership culture.
Our coaches support implementation excellence and professional development essential for sustained academic achievement.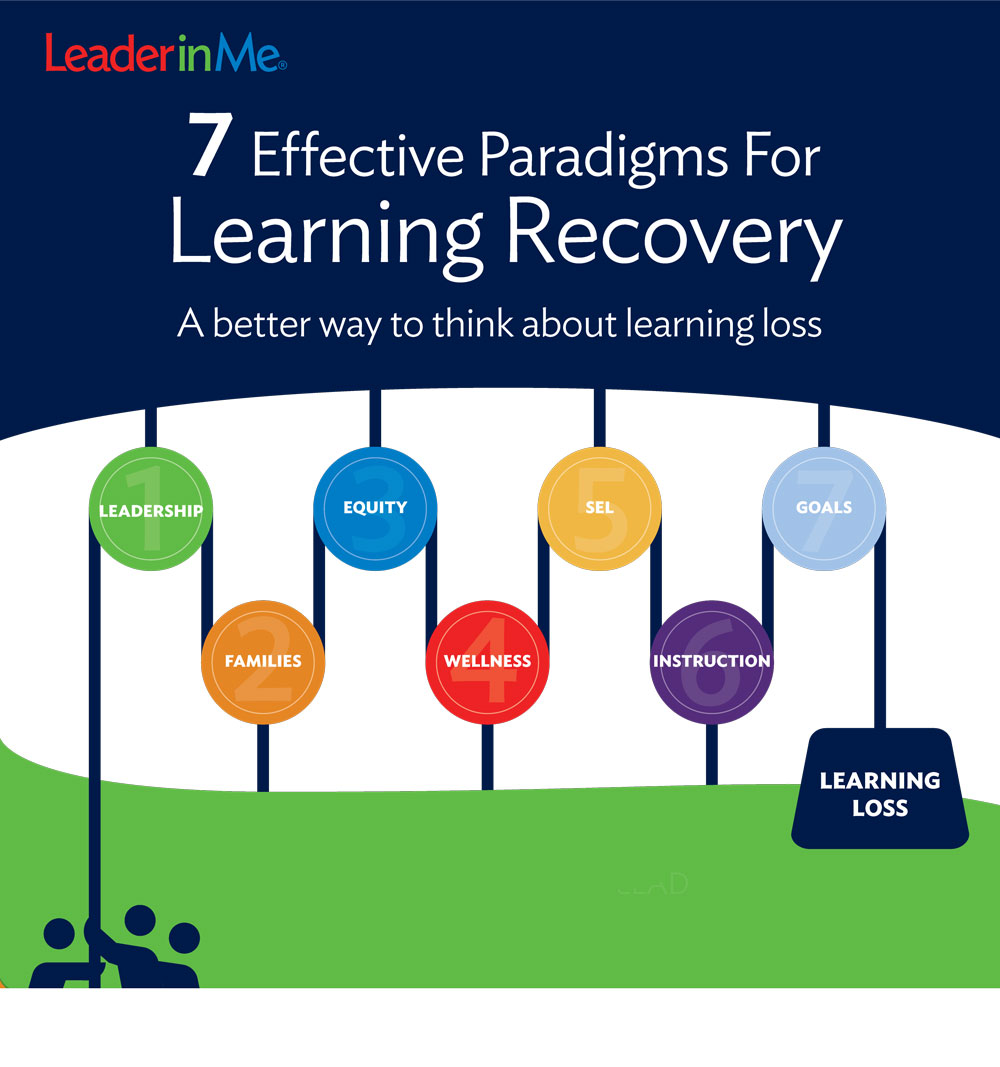 7 Paradigms for Learning Recovery
We help educators address the instructional and cultural components of learning recovery by implementing systems that accelerate academics and empower all students to thrive personally.
#1: Start With How You Lead
#2: Families are Partners
#3: Equity is Integral
#4: Cultivate Sustainable Wellness
#5: SEL Builds Cognitive Skills
#6: Prioritize Quality Instruction
#7: Goals Need More Than Just Setting
"We only get one chance to prepare children for a world none of us can possibly predict.
What are we going to do with that one chance?"
– Principal Muriel Summers, A. B. Combs Elementary
ABOUT DUNAMIS
Founded in 1991, Dunamis Organization Services is an Indonesian professional services firm with a mission to "enable greatness in people and organizations everywhere"